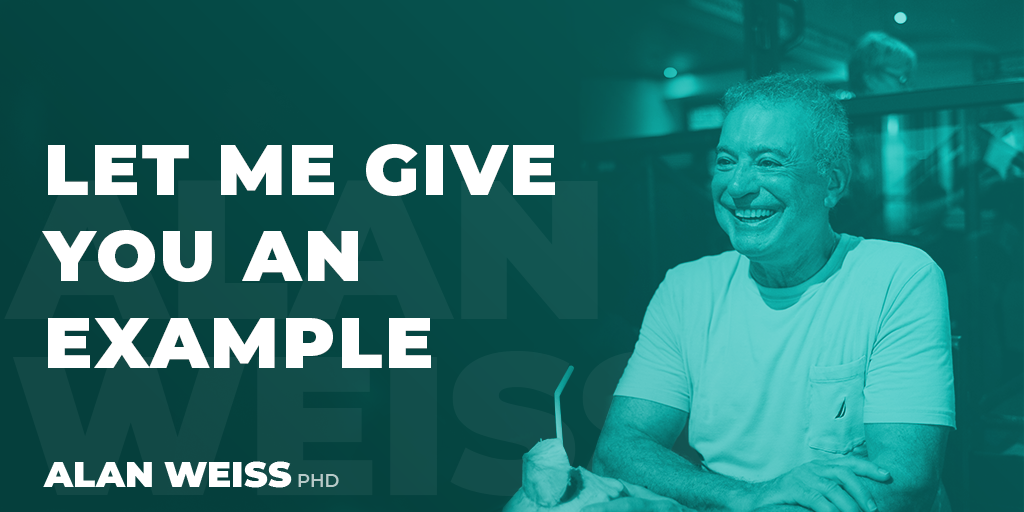 Let Me Give You An Example
If a picture is worth a thousand words, an example is worth a thousand pictures. Use social proof wherever and whenever you can to quickly gain acceptance of your points and greatly reduce your own labor.
Is it easier to show someone a spiral staircase or try to describe it?