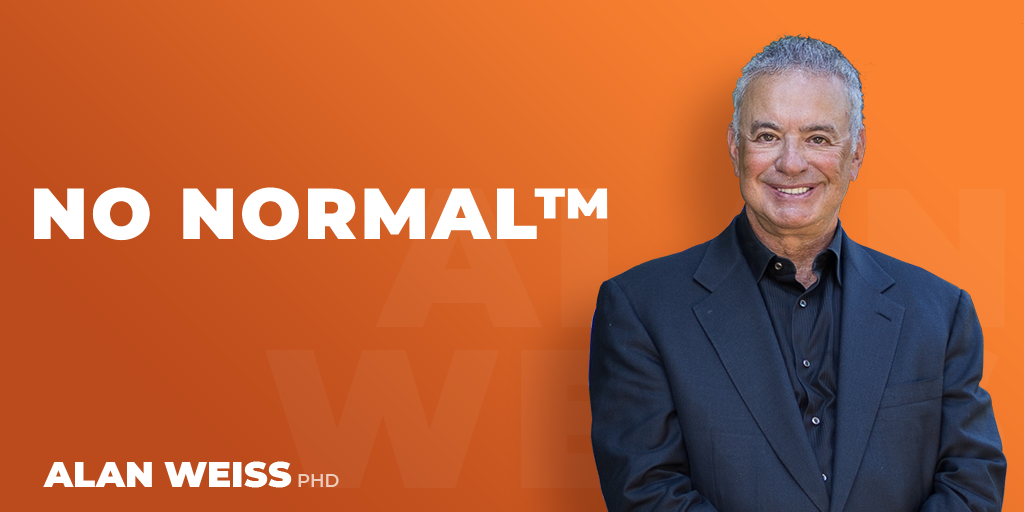 NO NORMAL™
My concept of the immediate future is NO NORMAL™. Not "back to normal" or a "new normal." We're going to have to be agile and maneuverable and deal with ambiguity and turmoil continually. We need to use disruption and volatility as offensive weapons, and not dread them.
If you consider organizations which have done extremely well over the past year, some distinctions emerge:
• Reserves of cash
• Loyal employees and loyal customers
• Don't look for solutions but raise new questions
• Innovate their way forward, they don't rely on problem solving, they raise the bar, not restore it
• Superb critical thinking skills
If you think that executives and business owners have some exalted sense of decision making, consider the dead-on-arrival European Super League and the fact that more people died in San Francisco over the last year of drug overdoses than of Covid (New York Times). 
YOUR future success is going to be about how well you can handle the No Normal.