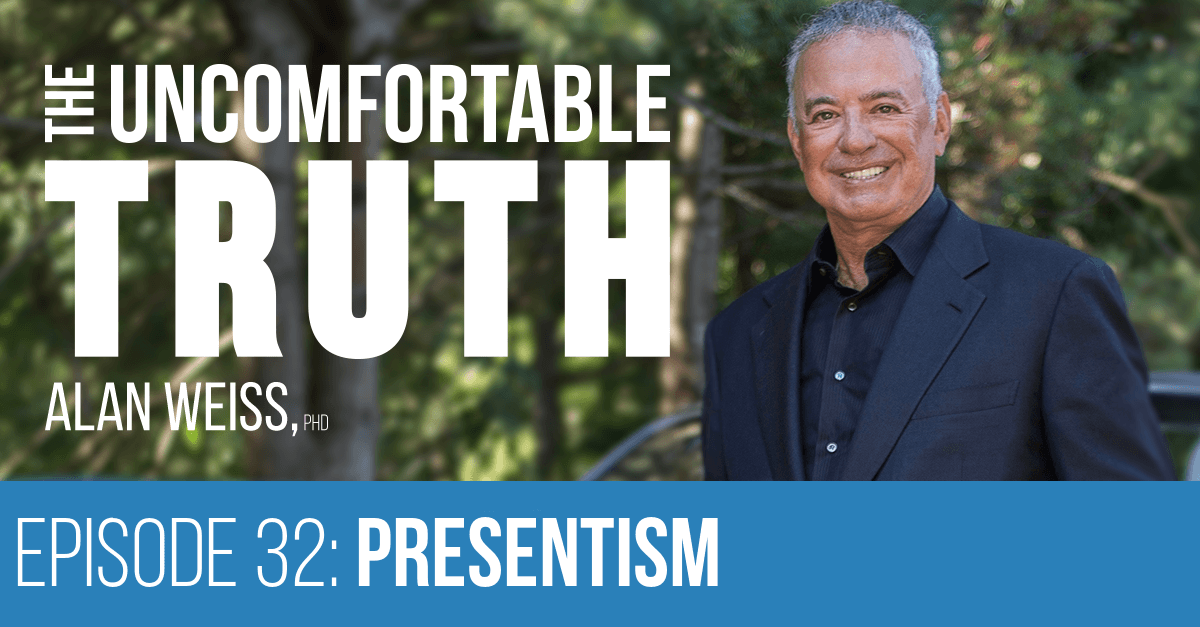 Episode 32: Presentism
Why we shouldn't be applying contemporary beliefs
to historical events and we'd be a lot lighter if we put the stones down.
---
Yesterday had its standards and beliefs. Today has its own. We could avoid a lot of the suffering and needless disputes in society if we stopped applying today's standards to yesterday's events.