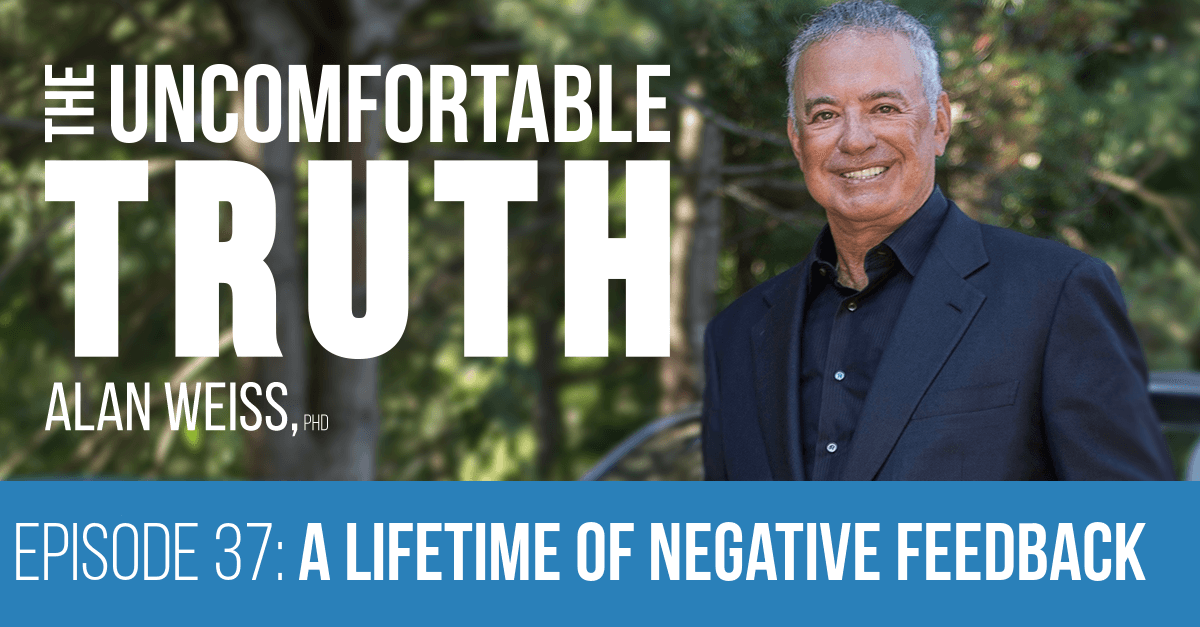 Episode 37: A Lifetime of Negative Feedback
How to break out of the martyr role and demand support from those around you.
---
You have to treat yourself well and adopt a healthy selfishness. Whether it's coming from family or clients, don't sit through a lifetime of bad feedback or default to sacrifice.