The New York Daily News screamed that the horrible attack at the Annapolis Star was caused by right-wing extremism against the media. Sean Hannity, responding to the event, who is a conservative commentator, said that he predicted liberal Congressional Representative Maxine Waters
There seems to be a groundswell of interest in these services that tell you your lineage. You may find potential relatives or correct your assumptions about where you're from. Instead of being Serbian, which you were told by your family,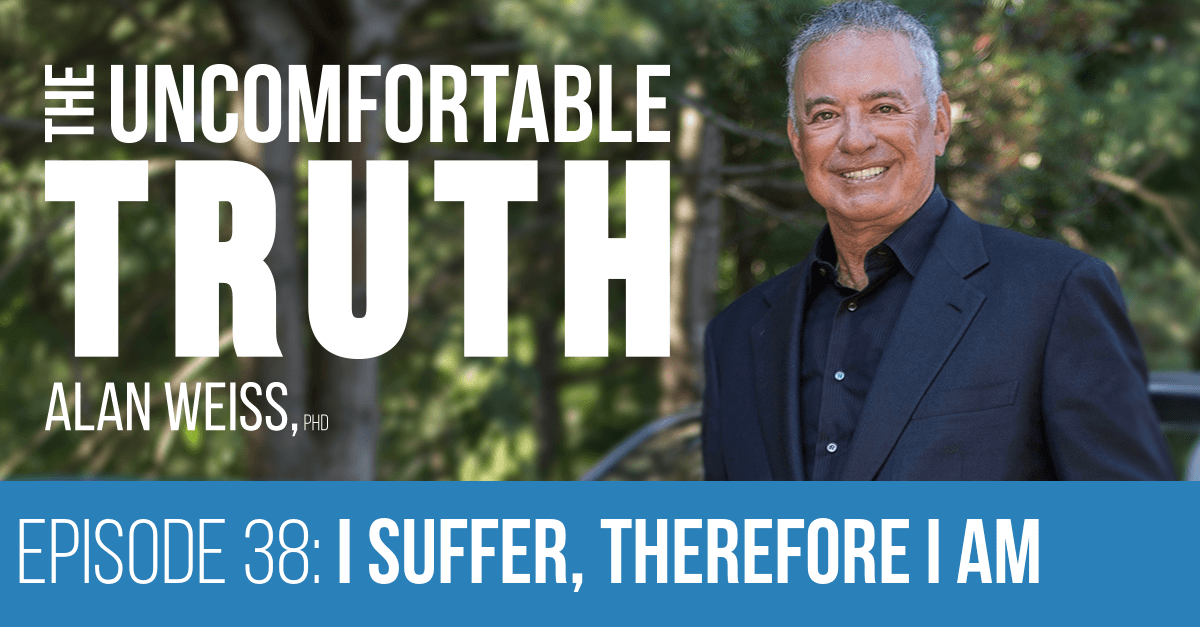 How suffering has become the proof of existence and why we all need to reflect back on Descartes.  Why do so many people feel like they're not truly living until they're suffering and exhibiting it out to the world?
Someone was talking about a client's "global IT leader" yesterday. I immediately began to wonder why clients don't have "global IP (intellectual property) leaders." Why don't organizations create more accountability for creating new ideas, innovation, and original approaches to delight
When you walk into a buyer's office, who are you? Are you a business expert who is evaluating whether or not this prospect makes sense to work with, or are you a scared sales person trying to avoid losing business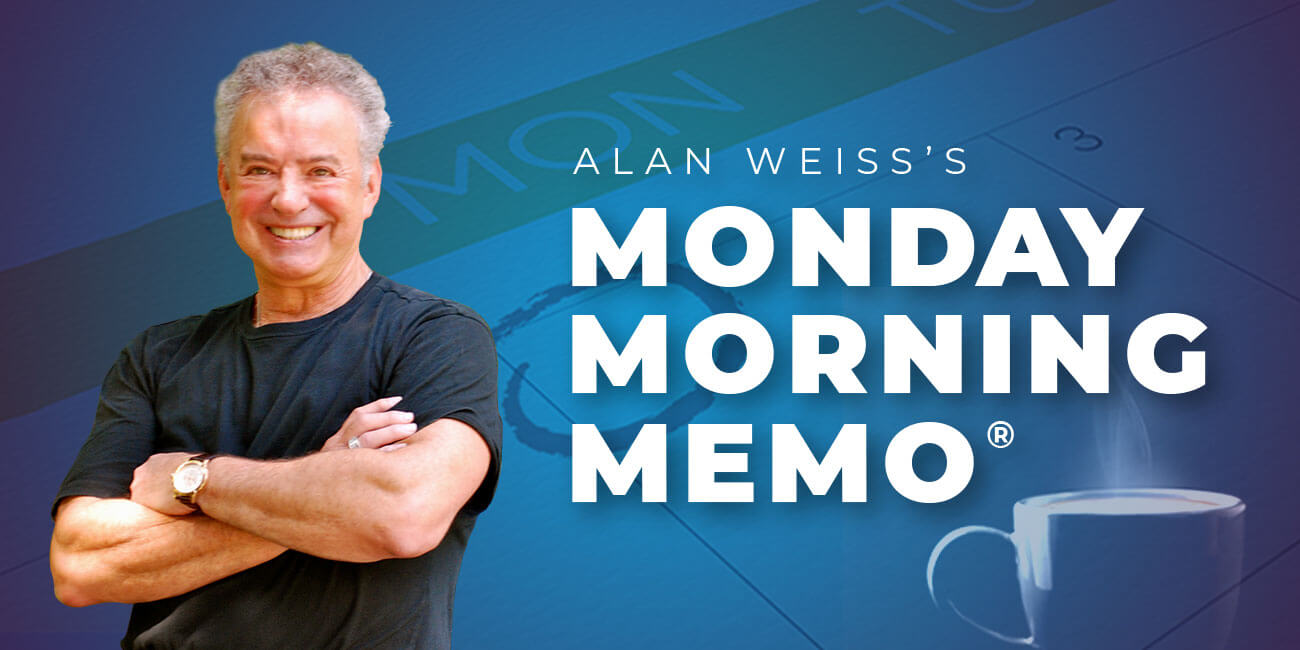 The dogs and I went for coffee yesterday morning. We passed a dozen people walking their dogs at 6:30. I see every one because Bentley barks at every one. He reminds me of China, constantly extending its territorial waters.