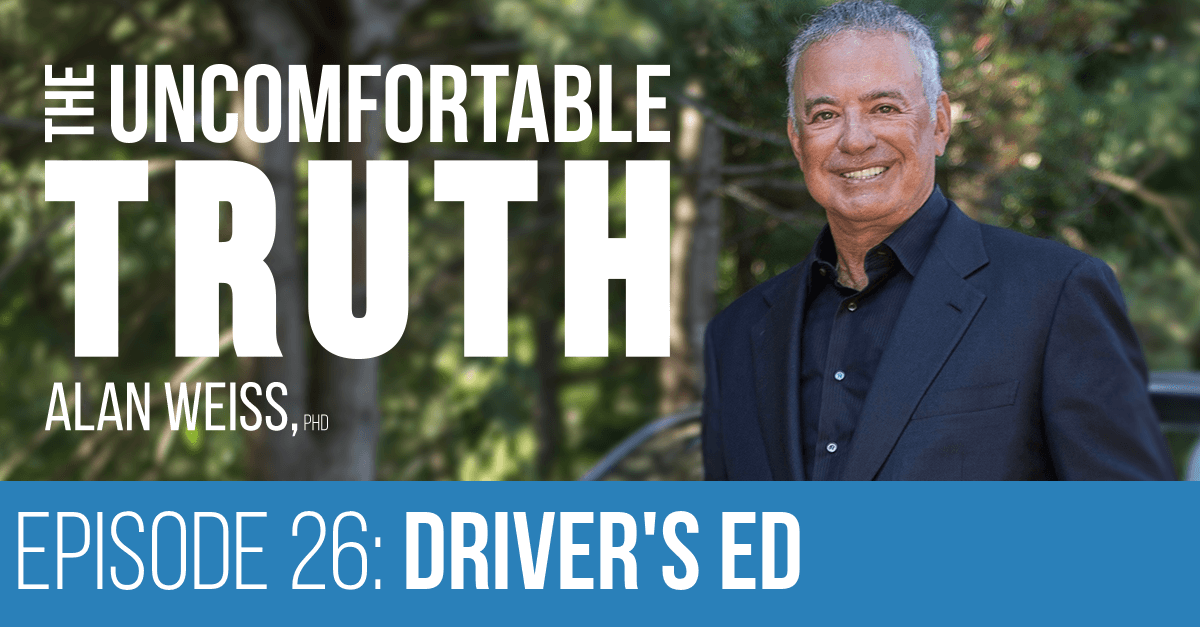 Episode 26: Driver's Ed
Don't tell me you don't have any faith when you drive on the highway with people all around you steering deadly weapons.
---
I share my thoughts on the roads today. From bike riders, to people who text while driving, to people who absolutely refuse to change lanes even if they're inconveniencing the cars behind them, there is no end to the idiocy out there. Let's discuss some of it.