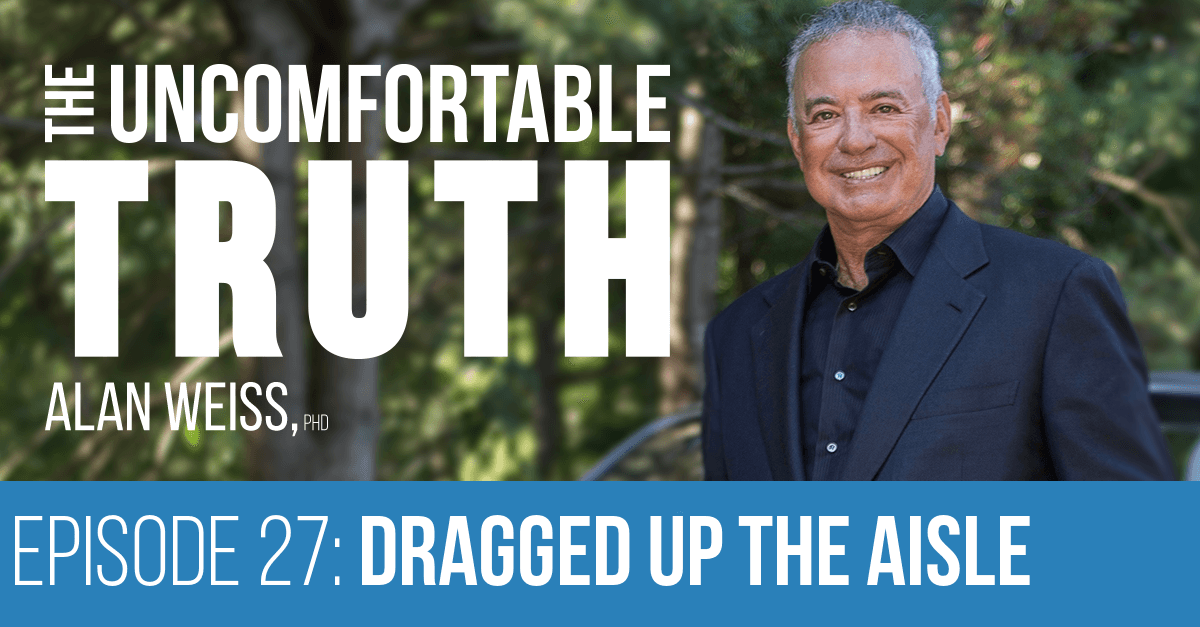 Episode 27: Dragged Up The Aisle
United may have been obvious, but you are being dragged up the aisle daily by a variety of public and private organizations.
---
You're being "dragged up the aisle" every day – it's just not visual, so you don't notice it. In today's podcast, I shed some light on how everyone gets dragged around whether they know it or not. Yes, even you.