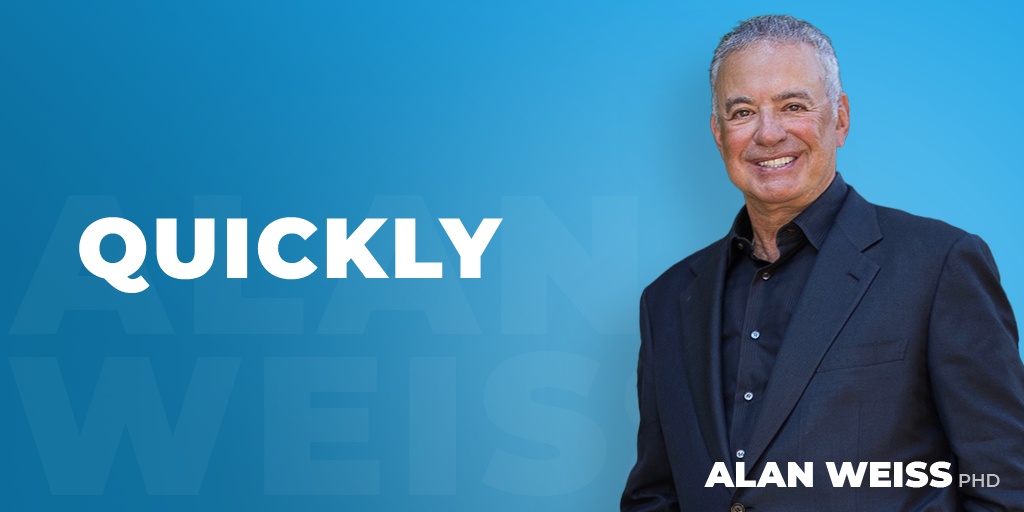 Quickly
Here's an exercise to avoid being prolix and strive for breviloquence:
Try to make a case for something in one minute. Time yourself. It may be your value to clients, why a certain athlete is the best ever, the merits of a theatrical performance, the wonders of traveling. But make a solid case with evidence and an example, don't just state your unsupported opinion.
If you can't do that convincingly in a minute, there's a very good chance you're talking too much in general and boring a large part of your audience.
(An average reader should have completed this in about 30 seconds.)