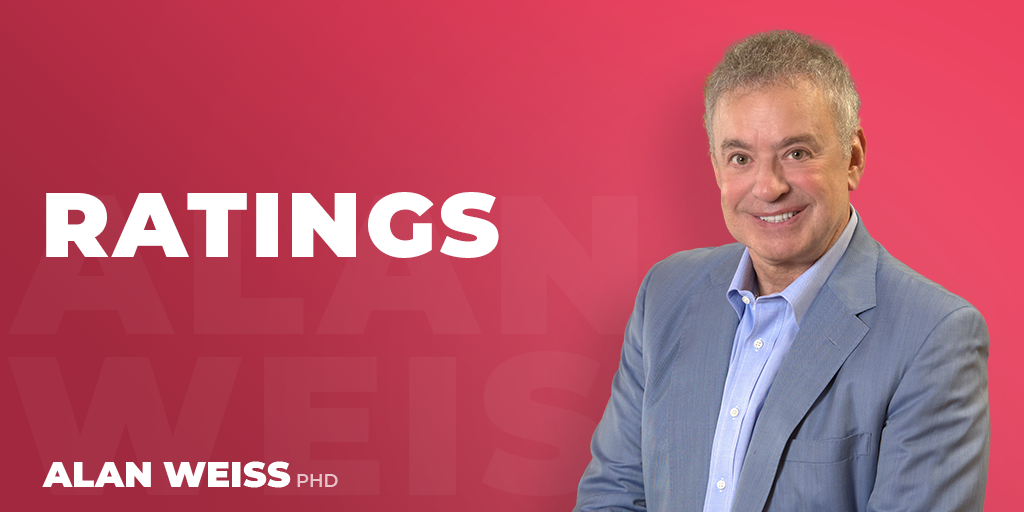 Ratings
Marketing effectiveness for reach economic buyers in large organizations and/or business owners:
LinkedIn: 10
Twitter: 7
Facebook: 4
That's on a 100-point scale.
The way to reach buyers is through referrals, speaking at events they attend, publishing in publications they read, hosting events on relevant topics for them, networking at events the attend, and doing pro bono work for nonprofits to which they donate and/or for which they serve on the boards.
Now you're in the 90s on the scale. Your choice where you invest your time.