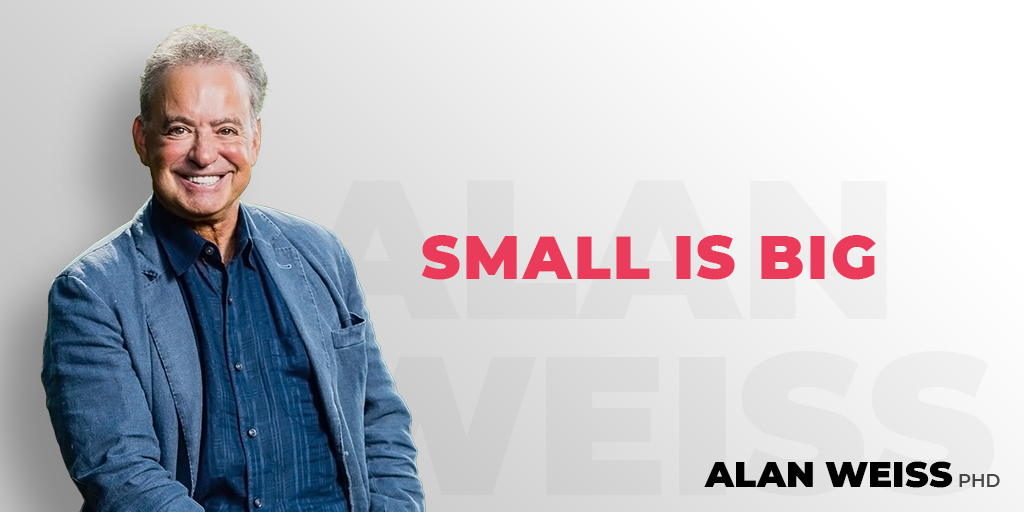 Small Is Big
I fired TruGreen, which is the world's worse lawn company, a bureaucratic, national oaf of a operation. The local manager refuses to talk to customers or to acknowledge bad work. I'd bet he needs help finding the rest room.
I found a local guy who owns his own company. He kept following up with me since I was traveling, made an appointment, looked over the property, told me what he would do and how he'd coordinate with my gardener. He cited a price and I accepted it and we shook hands.
Please don't tell me that small businesses can't compete. They can compete when they think big while the monoliths are thinking small. Or can't think at all.
And by the way, turn your lawn into quicksand before you think about ever giving money to TruGreen.