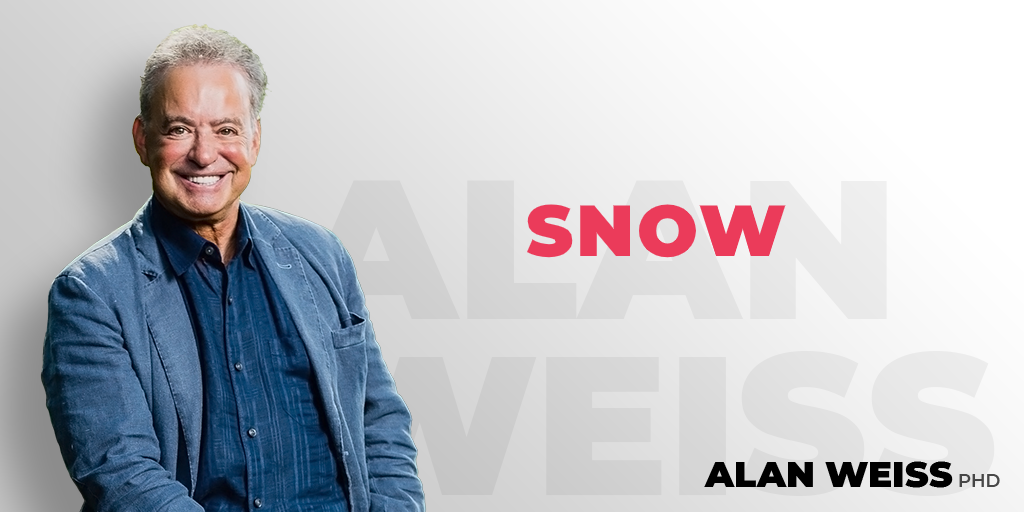 Snow
Footprints in the snow look very profound and clear, as if you could track whomever came that way and find them at any time.
Until the snow melts or the next snow fall covers the tracks. Then you have no idea.
So either act immediately or make a more permanent impression in the market.