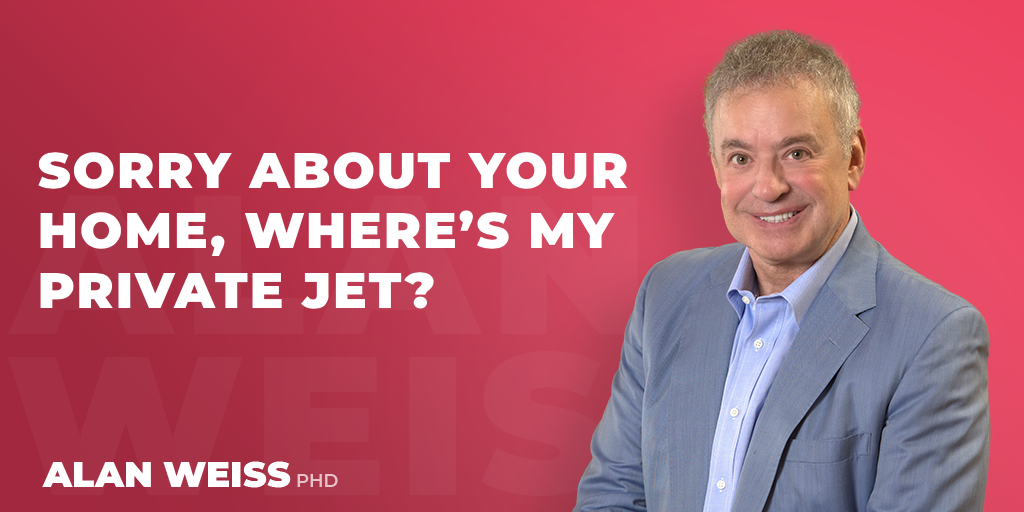 Sorry About Your Home, Where's My Private Jet?
I have this no doubt unpopular view that the multi-million dollar news anchors who go on site during a tragedy should be contributing substantially, financially, to the relief efforts. After all, it's the loss and misery of the people involved which has created the news event, driven the anchors to arrive in person to boost their ratings, and subsequently increase their income even more.
Is it so unreasonable to hope that a network multi-millionaire, after interviewing someone who's lost a home, for example, might then say, "Here's a check"?