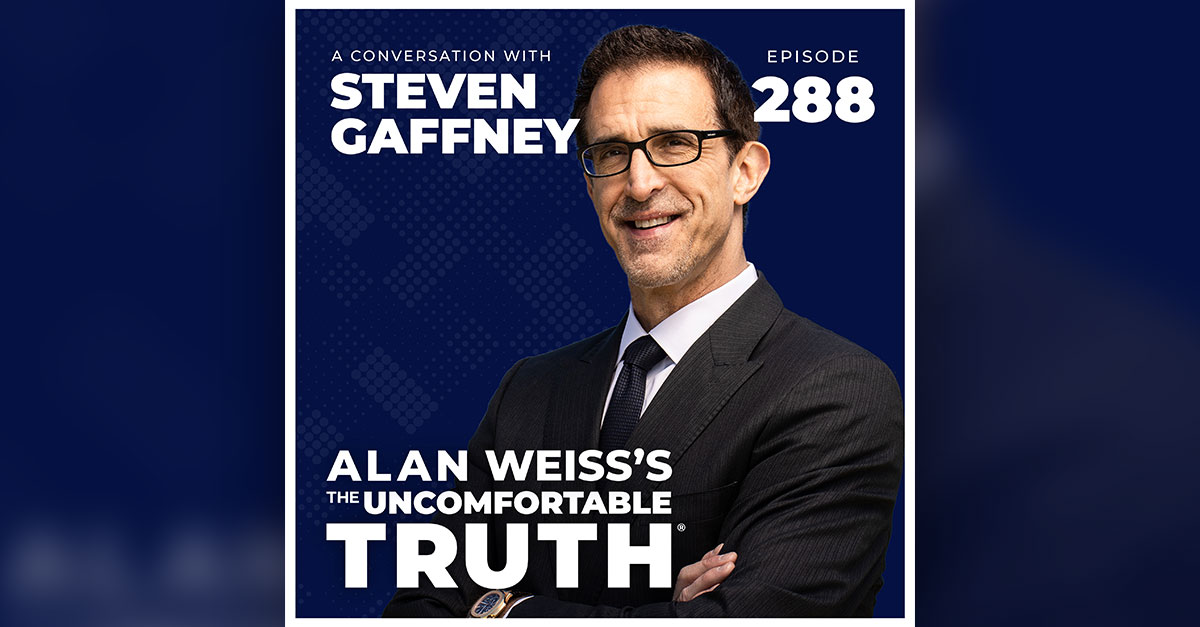 A Conversation with Steven Gaffney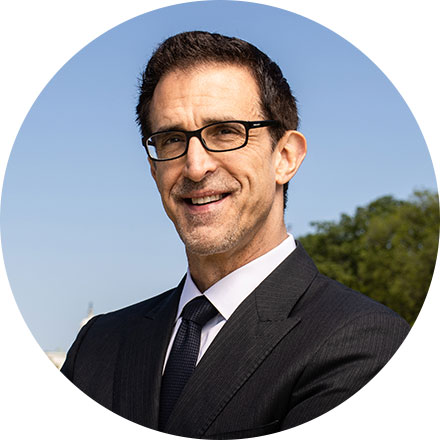 Meet Steven Gaffney
Steven Gaffney is a leading expert on creating Consistently High Achieving Organizations (CHAO)™ including high achieving teams, honest communication, and change leadership. Steven Gaffney, CEO, works directly with top leaders from Fortune 500 companies, associations, as well as the U.S. government and military; and is also an author, speaker, and trusted advisor.
Thousands of people have credited Steven Gaffney's speeches, seminars, TV and radio appearances, as well as his books, for making immediate and lasting change in their organization and personal life.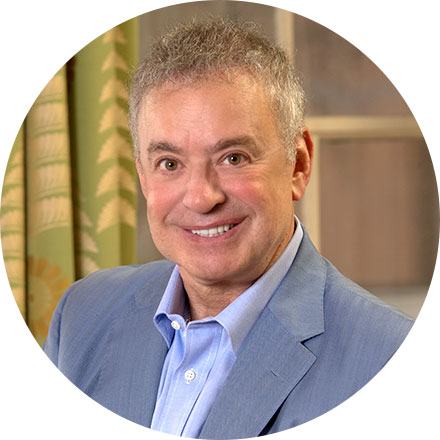 Meet Your Host, Alan Weiss
Alan Weiss is one of those rare people who can say he is a consultant, speaker, and author and mean it.
His consulting firm, Summit Consulting Group, Inc., has attracted clients such as Merck, Hewlett-Packard, GE, Mercedes-Benz, State Street Corporation, Times Mirror Group, The Federal Reserve, The New York Times Corporation, Toyota, and over 500 other leading organizations. He has served on several boards of directors in various capacities.
His prolific publishing includes over 500 articles and 60 books, including his best-seller, Million Dollar Consulting (from McGraw-Hill) now in its 30th year and sixth edition. His newest is Your Legacy is Now: Life is not about a search for meaning but the creation of meaning (Routledge, 2021). His books have been on the curricula at Villanova, Temple University, and the Wharton School of Business, and have been translated into 15 languages.
Get to know Alan
Show Notes
Steven and I have known each other for over a decade. He's an expert on a widely-studied field—teams—and a field not studied enough—honesty.
In this conversation he explains about fear being the cause of a lack of honesty. He explains the novel notion that "It's not what we say, but what we don't say." Steven does believe that honesty is making a comeback, contrary to what many people may think. We talk about the government actually rewarding "whistleblowers" to come forward by offering seven- and even eight-figure payments, and the problems that creates when people make false accusations to try to get some of that money.
We discuss the modern "guilty until proven innocent" reversal that seems to have taken hold of society and the media, as embodied by TSA: Prove to us that you're not a terrorist.
Steven doesn't feel the pandemic dramatically changed teamwork but he does see a trend to get people back into the office because socialization is a huge part of effective teamwork, and you can't do that remotely. He feels that "high achieving" teams is the right phrase, more so than "high performing" teams. And he doesn't see a difference in honesty or teamwork between the public and private sectors. Of course, we talk about politicians.
He makes the case that you need to calculate time investment before taking on some lies that really aren't harmful, or where people are so resistant to other views that they won't listen anyway. 
I asked him if he were self-conscious about his own truthfulness and he said, "Of course, and sometimes I do lie!"
And, lastly, we do agree on the appropriate time to lie.
Alan Weiss's The Uncomfortable Truth® is a weekly broadcast from "The Rock Star of Consulting," Alan Weiss, who holds forth with his best (and often most contrarian) ideas about society, culture, business, and personal growth. His 60+ books in 12 languages, and his travels to, and work in, 50 countries contribute to a fascinating and often belief-challenging 20 minutes that might just change your next 20 years.
Introduction to the show recorded by Connie Dieken