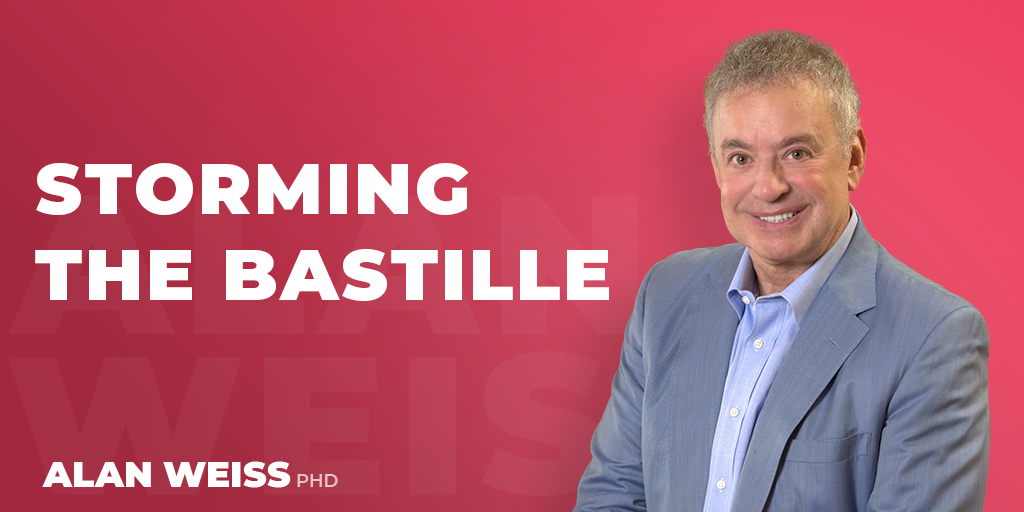 Storming the Bastille
The fascinating aspect of the riots in France over retirement age (raising it from 62 to 64, in a country with an average life expectancy of 81) is that, as in most of the developed world right now, morbidity exceeds fertility. Whereas, in France, there was once a dozen people working to support every retired person with a shorter lifespan, today there are less than two people working to support many more retirees with a longer lifespan. The math just doesn't work.
Moreover, the commensurate labor shortages will mean immigration will become a necessity for a country that has, in recent times, not handled immigration well at all and has marginalized ethnic minorities.
The French do pay enormous taxes while working which, in part, go toward retirement funding. Nevertheless, perhaps a shade more égalité is required here.