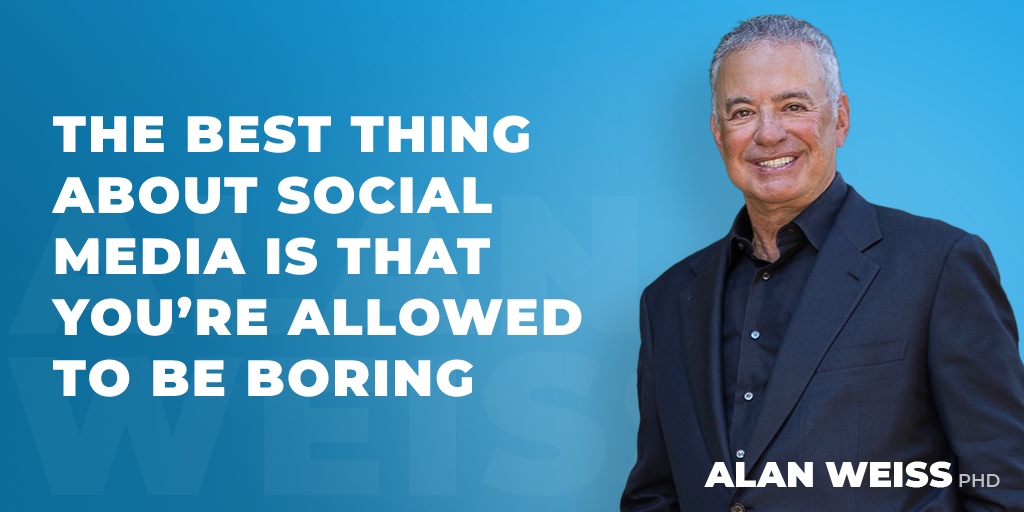 The Best Thing About Social Media Is That You're Allowed to Be Boring
Has LinkedIn become Facebook in disguise?
If you took platitudes and others' quotes off Facebook, would there be anything left?
If you were denied Facebook for a week, would your life be better or worse?
If people were prohibited from making harsh and derogatory statements on social media if they weren't capable or willing to make them face-to-face, would that lower the hostility index and send the cowards and bullies packing?
The fact that "no one knows if you're a dog on the internet" stems from the fact that dogs are embarrassed by social media and don't want idiotic comments attributed to them.