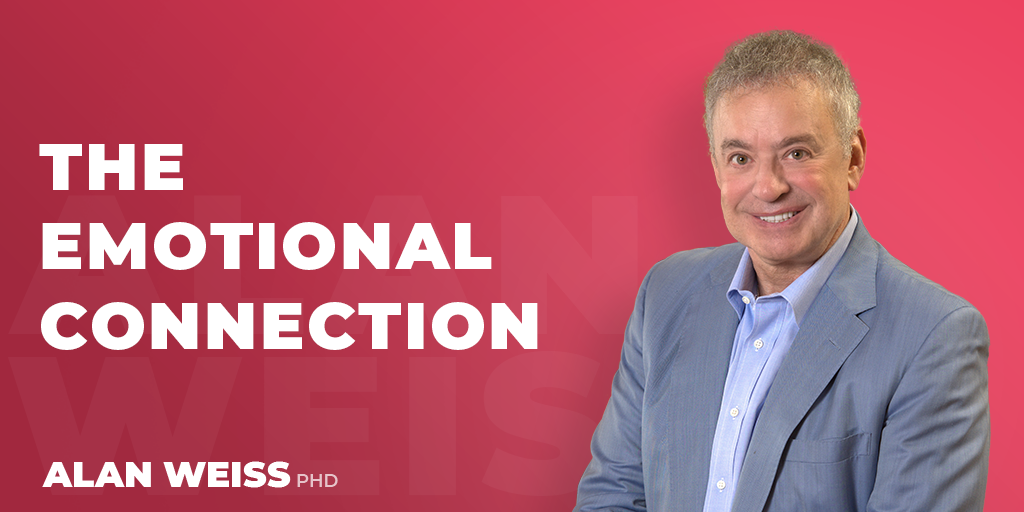 The Emotional Connection
Behind almost every business goal is a personal goal. It may be recognition, vindication, power, enrichment—whatever. When an executive says that better teamwork is needed, it may just be that the executive is frustrated and tired of playing referee among the teams.
Find that emotional connection whenever possible and you'll create far more commitment and partnership.
(Incidentally, with rare exception, everyone I've ever worked with desires to have more discretionary time.)