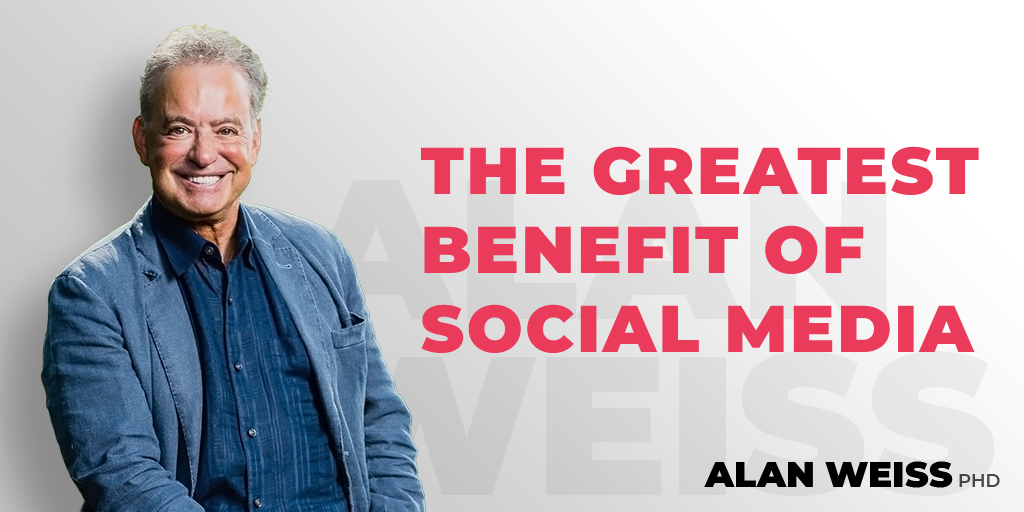 The Greatest Benefit of Social Media
I have to admit that the ability to hit a button and block people from ever communicating with you again through social media is like a powerful narcotic. I have to be careful not to "overdose" when someone merely disagrees with me. And I find myself looking for that button in too many live situations, where I'm stoic on the outside and screaming BLOCK!!! on the inside.
Don't worry, I'm kidding. Really. Kidding.