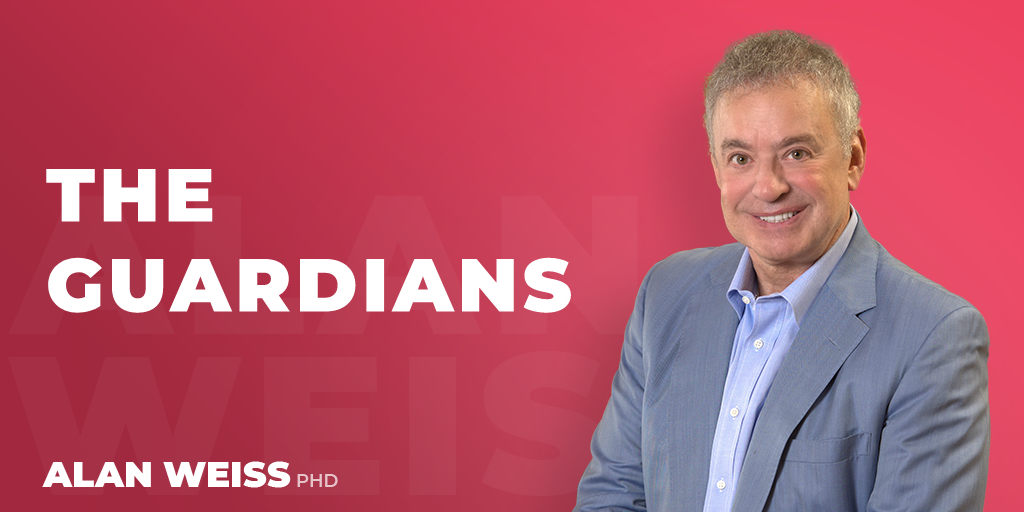 The Guardians
We visited the homes and mausoleum of Ho Chi Minh here in Hanoi. There are special guards everywhere, apart from the omnipresent police and military. They wear special, white uniforms and monitor all the queues along with obvious plain clothes security. They also serve as honor guardians and perform the changing of the guard.
I asked our guide why there were so many, literally every dozen yards or so, and why they eyed everyone so obviously. I asked if there was concern someone was going to steal the catafalque or tomb of Ho Chi Minh, solidly ensconced in a fortress-like building, and itself weighing tons. He told me the government was very sensitive to speech about other political parties, and that there were some people who believed there should be an alternative to communism. These people were never to be allowed to speak in public, especially at such a site.
You had to remove your sunglasses to visit the tomb and we were shuffled along briskly. The security for this deceased head of state was far greater than that for most living heads of state.