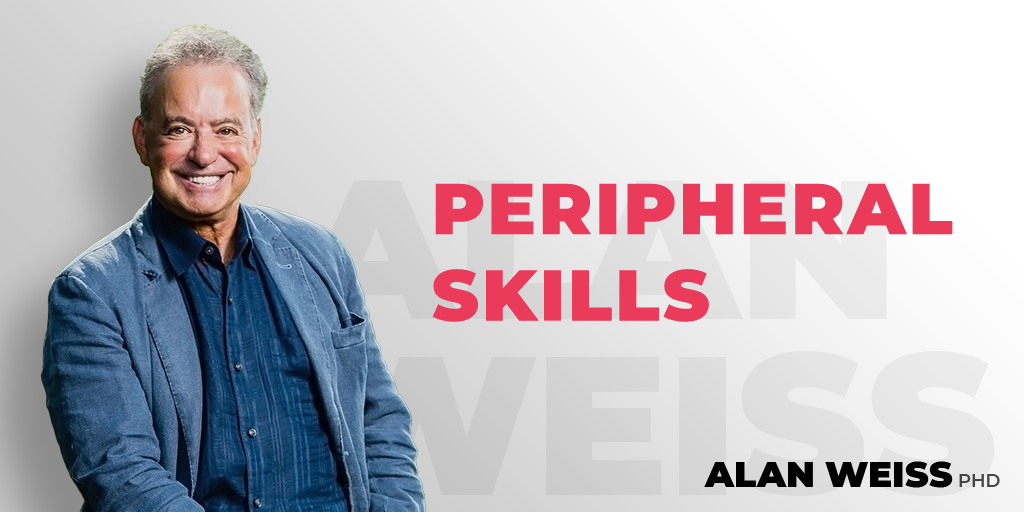 Peripheral Skills
People seem to wonder what I mean by "peripheral skills," which are skills not immediately critical to your profession but do tend to set you apart. A brief example, which I'm sure you've all experienced.
Tour guides and waiters have become quite proficient taking photographs of their customers. Sammy, our guide in Dubai, not only took better photos than I could with my own iPhone, but would often ask permission to improve on one I was taking! He made me/us look good! Waiters do this all the time in restaurants with groups and on special occasions. In Atmosphere, 122 stories up, the server knew to hold the lamp from the table in her hand to avoid a reflection on the glass and capture the city behind and below us.
What peripheral skills do you have or need to be better with your clients? They are often crucial to forming and sustaining trusting relationships.