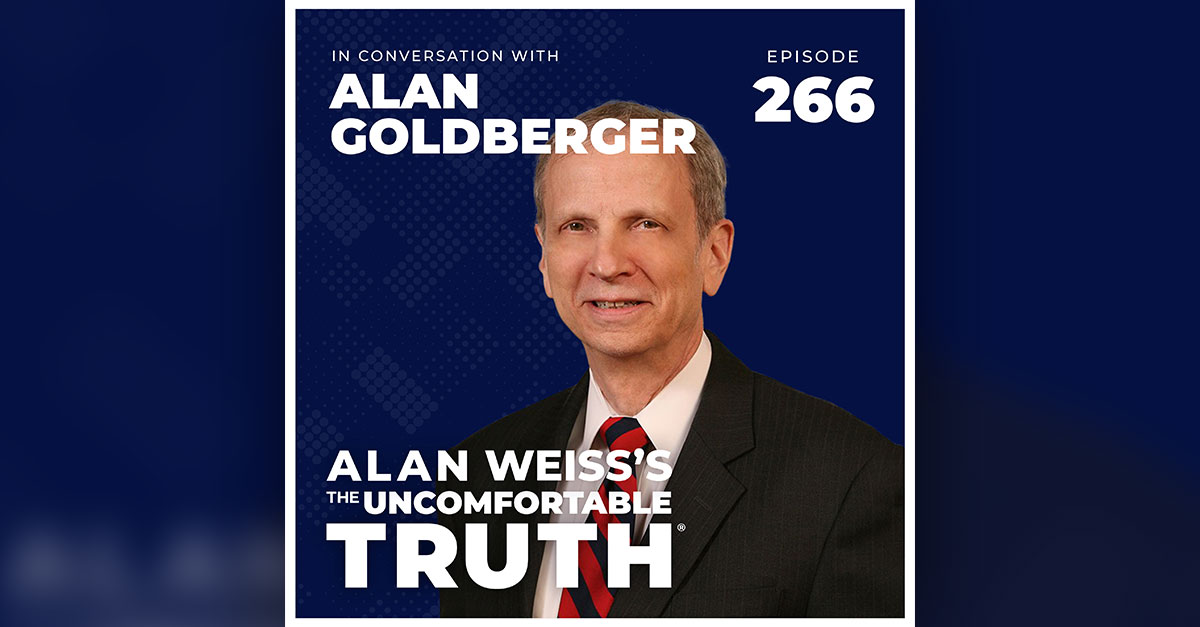 The Official Lowdown on Sports Officiating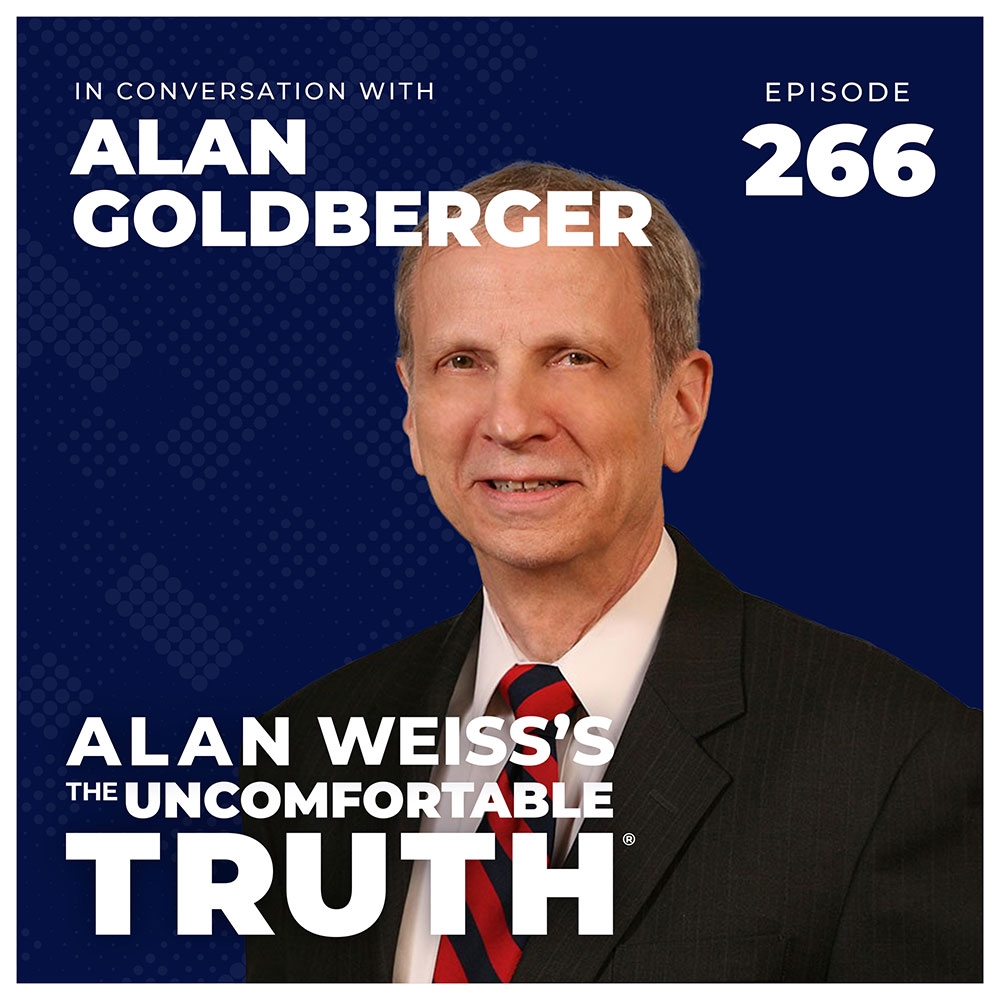 The Official Lowdown on Sports Officiating
Subscribe on: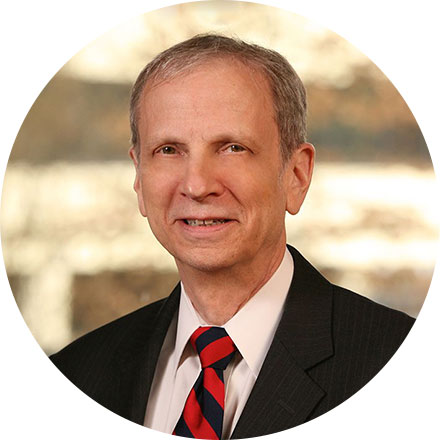 Meet Alan Goldberger
Alan S. Goldberger is an attorney, speaker, and author. A nationally recognized authority on sports officiating and sports law, his practice is concentrated in the areas of sports law, business law, sports insurance defense, association law, and business and chancery litigation. Alan is frequently retained by major insurance companies and claims administrators to defend sports organizations, game officials, coaches and other individuals in sports related claims. He serves as counsel to national, state and local officiating and sports organizations; and insurance carriers in the sports industry. He is a member of the New Jersey, New York and Maryland Bars; and is also admitted to practice before the U.S. District Court for the District of New Jersey, the U.S. District Court for the Southern District of New York, the U.S. District Court for the District of Maryland, and the U.S. Court of Appeals for the Third Circuit.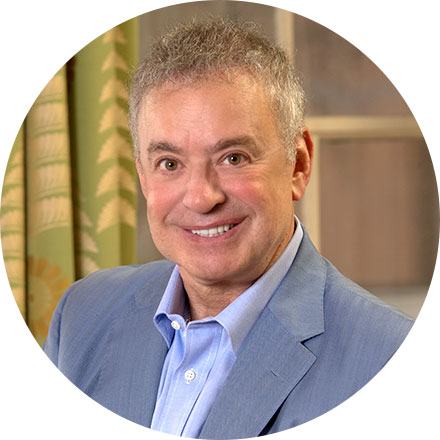 Meet Your Host, Alan Weiss
Alan Weiss is one of those rare people who can say he is a consultant, speaker, and author and mean it.
His consulting firm, Summit Consulting Group, Inc., has attracted clients such as Merck, Hewlett-Packard, GE, Mercedes-Benz, State Street Corporation, Times Mirror Group, The Federal Reserve, The New York Times Corporation, Toyota, and over 500 other leading organizations. He has served on several boards of directors in various capacities.
His prolific publishing includes over 500 articles and 60 books, including his best-seller, Million Dollar Consulting (from McGraw-Hill) now in its 30th year and sixth edition. His newest is Your Legacy is Now: Life is not about a search for meaning but the creation of meaning (Routledge, 2021). His books have been on the curricula at Villanova, Temple University, and the Wharton School of Business, and have been translated into 15 languages.
Get to know Alan
Show Notes
Somewhere along my journey I met Alan Goldberger who, aside from having an excellent first name, has an extremely interesting career.
First, he's an attorney with whom I enjoy talking. Part of that miracle is that he's a nice guy, and part is because his specialty is sports law. Yes, there are such people.
Alan chats with me here about the challenges and troubles of amateur sports officials as well as high school, collegiate, and professional officials. Did you know that many have insurance akin to professional malpractice insurance that so many of us carry?
I've always been fascinated that baseball, football, basketball, and hockey have a better official-to-player ratio than (what we in America call) soccer. I've been horrified by the abuse cast upon officials by parents, and the illegal activities perpetrated by parents to give their kids an unfair advantage (e.g., sharpening the metal attachments on a football helmet). A colleague of mine who officiates amateur hockey in Canada told me that by the end of the game pretty much every person in the stands wants to pummel him.
In this episode of Alan Weiss's The Uncomfortable Truth® I ask Alan if this is getting worse, how it's best being handled, and if it will affect the popularity of sports. (Many leagues have to cancel games because of a dearth of people willing to officiate.)
So join us as we "call 'em as we see 'em."
Alan Weiss's The Uncomfortable Truth® is a weekly broadcast from "The Rock Star of Consulting," Alan Weiss, who holds forth with his best (and often most contrarian) ideas about society, culture, business, and personal growth. His 60+ books in 12 languages, and his travels to, and work in, 50 countries contribute to a fascinating and often belief-challenging 20 minutes that might just change your next 20 years.
Introduction to the show recorded by Connie Dieken