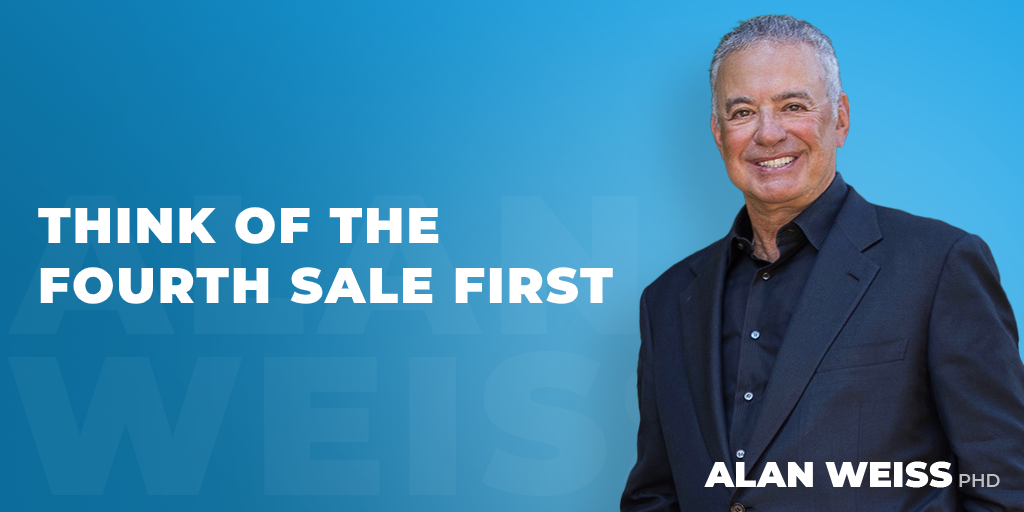 Think of the Fourth Sale First
Two coffee shops, one block apart, each opens at 7 on Saturdays. But I'm often out with the dogs by 6:30, and I'd prefer to give them my business than Dunkin' Donuts on occasion.
One owner tells me, "I'm in the store from 6 preparing things, so just knock on the locked door and I'll let you in and take care of you."
The other owner, who I see behind his counter, hears me knock and simply points to his hours posted on the door and looks down again.
You always have to think of the fourth sale first. It's not just about that day, it's about that customer as an ongoing asset.
The pandemic exacerbates good behavior and stupid behavior, but this time it's often economically fatal for the latter.