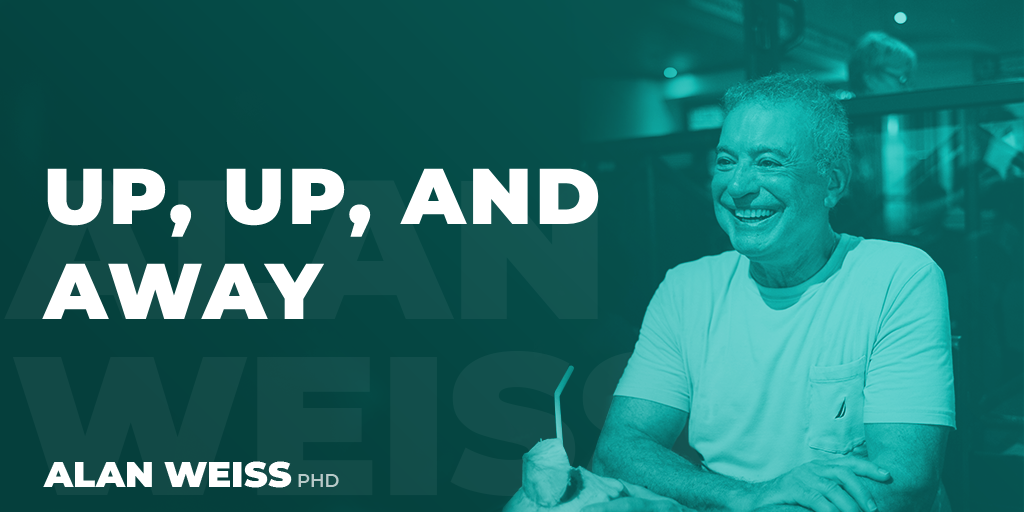 Up, Up, and Away
Being forced into Zoom meetings and workshops by covid is like being forced into a fantastic vista when you took a wrong turn on the trail. It might otherwise have gone unseen. (My wife would say the same for the candy section at Harrod's in London.)
Are you aggressively planning your offerings on a remote basis? Are you informing prospects about "how you work" and emphasizing remote interactions? Are you attempting to move labor-intensive clients to this mode?
Dark clouds, silver linings, etc. This is a major one.
There is never a "return to normal" if you are constantly trying to improve.