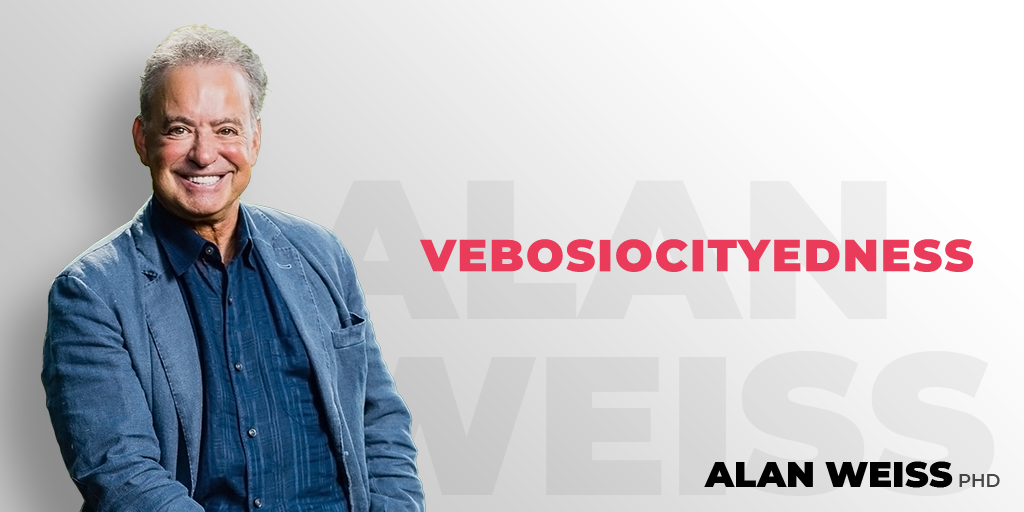 Vebosiocityedness
Look: Don't tell me everything you know, just tell me what I need to know. (The college professor syndrome.)
When I ask what it is you do, don't begin by telling me how you got into it.
When I ask how much money you made last year, don't tell me about the last six.
When I ask if you want to talk tomorrow or the day after, don't recite your schedule.
If you're like this with prospects, they won't become clients.
I could go on, but I won't.