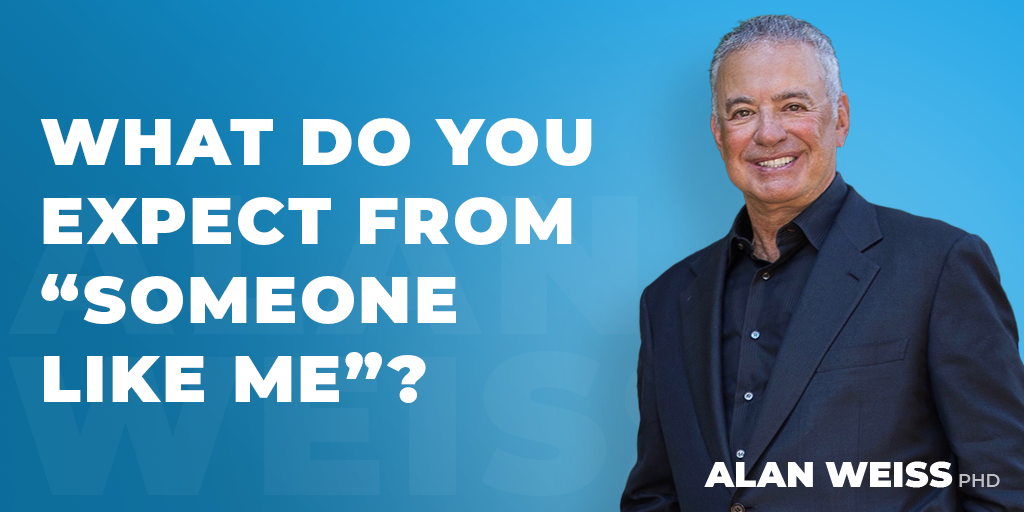 What Do You Expect from "Someone Like Me"?
An ad hominem attack is one that is leveled against a person and not a point or issue. It attempts to impugn the owner of the opinion and undercut credibility and authority.
It's a coward's way out of an argument. And we see this more and more in our polarized society, with a preference for attacking those of other opinions rather than debating the opinions. We use "shields" like "deniers" or "tree huggers" or "right to life" or "a woman's right to choose" or "illegal immigrants" or "undocumented aliens." We site racism or sexism at the drop of a hat. We proscribe certain words, like "field" or "master bedroom."
If people want to attack my ideas by attacking me, I try to ignore them. Counterattacking is pointless. In a battle of wits, why take advantage of someone who's unarmed?