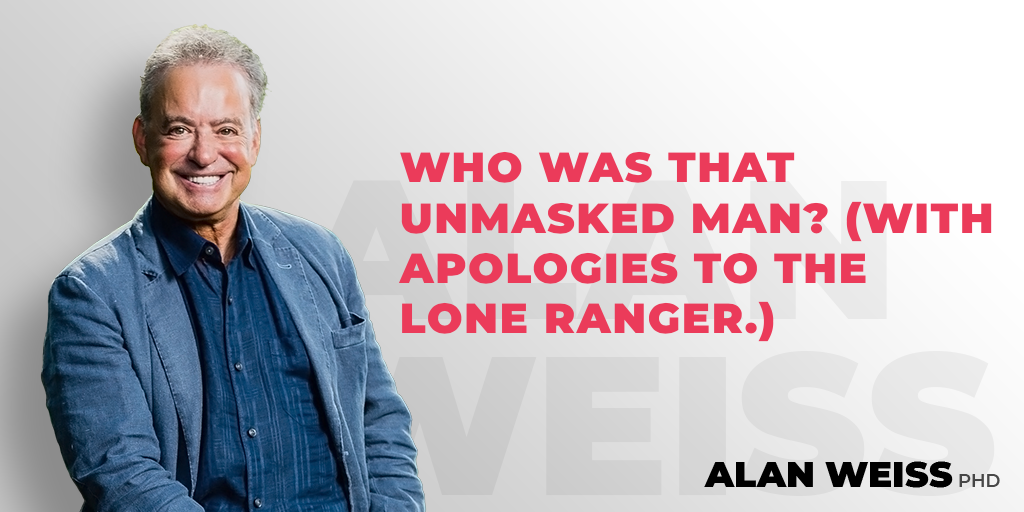 Who Was that Unmasked Man? (With apologies to the Lone Ranger.)
Two women refused to get on an elevator I was already occupying because I had no mask. A mask wasn't required in the building, only suggested. I have two vaccine shots plus a booster. As the doors closed they started screaming at me that I should wear a mask, their shrieks lowering as the elevator descended away from them.
Covid doesn't scare me. People like that scare me.