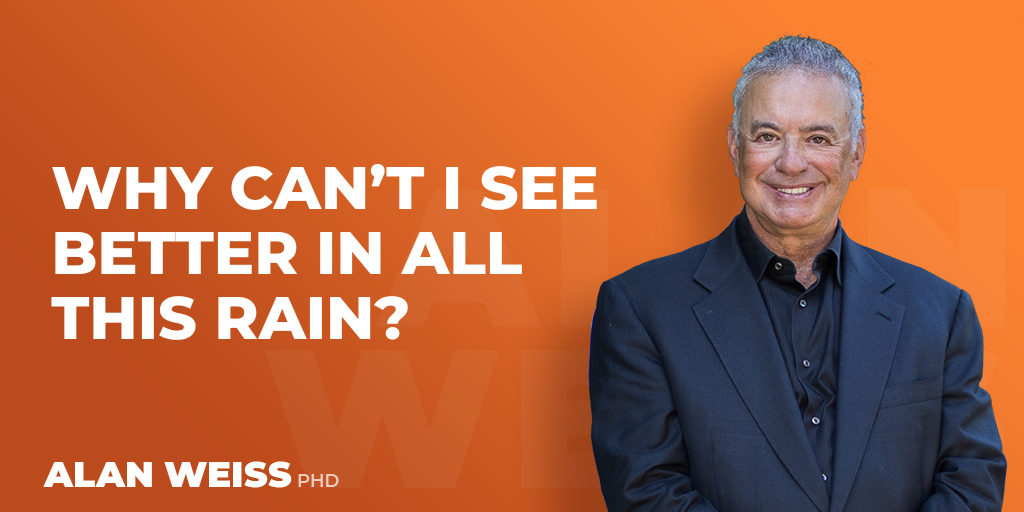 Why Can't I See Better in All This Rain?
Yesterday, I was driving home from the big auto show in Newport, which is about 30 minutes normally, but the rain was pelting down. There are two large bridges en route, the Jamestown and Newport Bridges, and the tops of each were enshrowded in thick fog.
Yet, here among Rhode Island drivers, about 20% didn't have their lights on. It's a state law, but what does that matter? I imagine there will be a requirement some day that all cars' lights turn on when the wipers are engaged, but that does nothing about the cars already on the road.
It's not hard to stand out in a crowd today because if you just stand still the crowd recedes.