Every newscast in the US looks alike. Every anchor, weather person, traffic reporter, and sports analyst looks alike. They are interchangeable. Don't be an interchangeable consultant.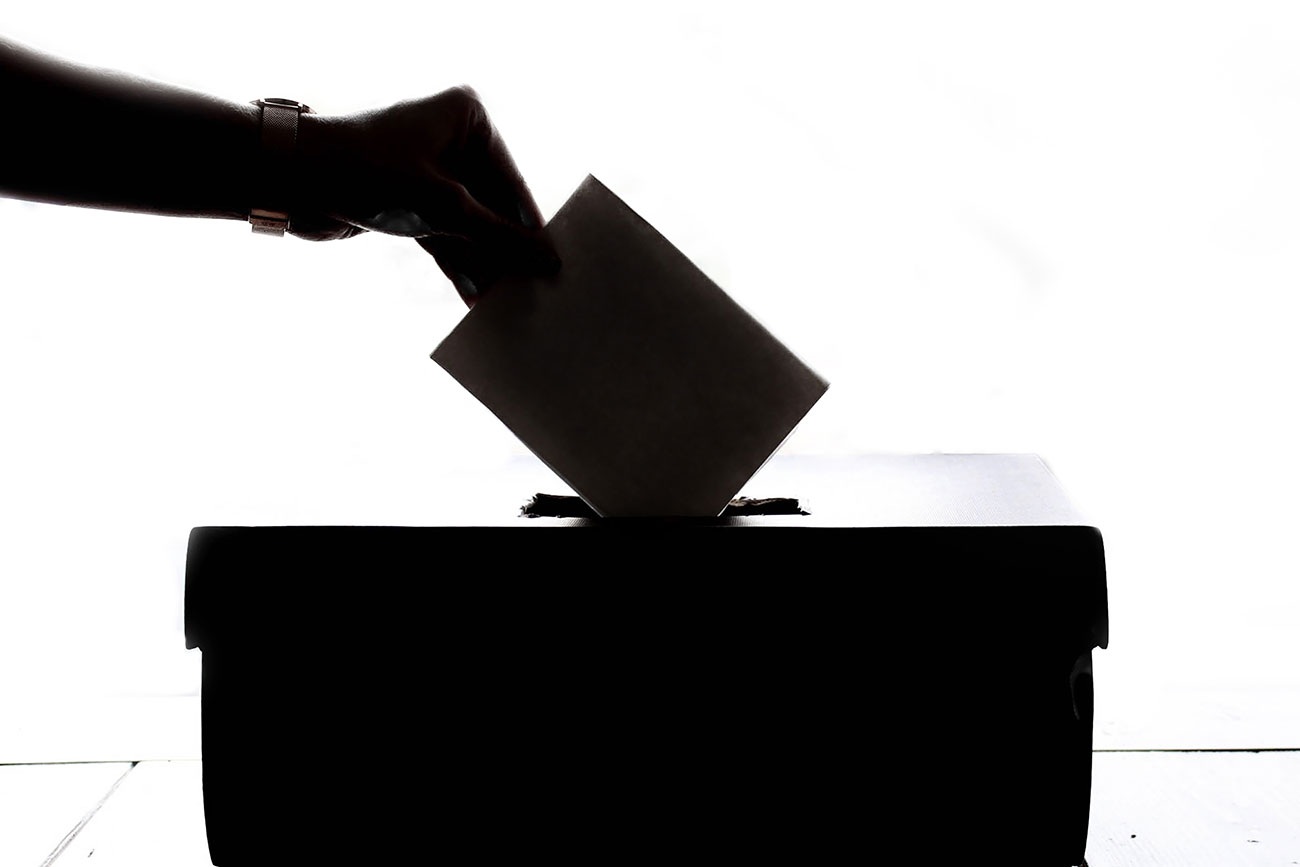 My observation is this: The opposing party almost always does better in the off-year elections in the US. If the Democrats cannot take back the House of Representatives in November, it will be a larger defeat than their loss in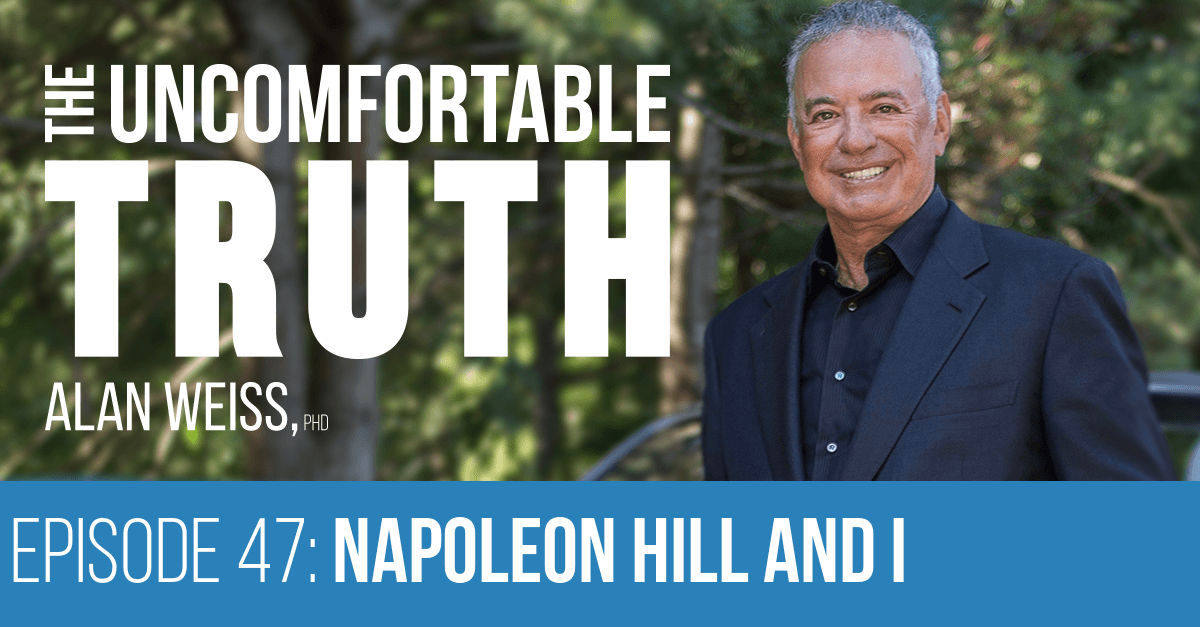 This podcast discusses my indirect association with Napoleon Hill through my old boss, and why thinking alone won't make you rich.  Think and grow rich? Not so fast.
Are you willing to take a few calls, answer some email when you're traveling on business, or even on vacation? If you're not, you probably call it "focus" or "compartmentalization." I call it inflexibility.
I mostly read Facebook to remind me how fortunate I am. I don't believe in conspiracies, I don't hate people who disagree with me, I'm not hawking some miracle product, I don't believe big businesses are evil, and I'm not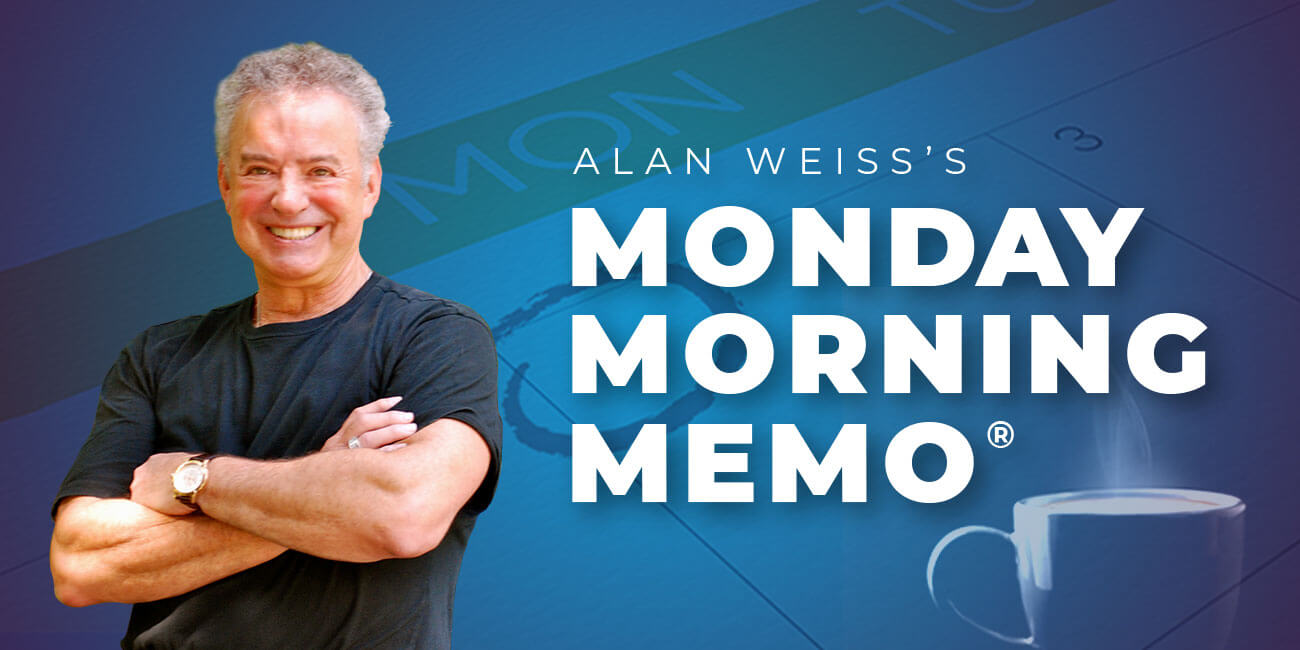 We feed the birds year-round, mainly because I like to watch the feeders from my den window. (My current "squirrel proof" feeders do frustrate all but the most innovative Sciurus carolinensis.) During the summer, the birds spill some of the