This is from reader Doug MacKenzie and demonstrates the bizarre edge we teeter on with people who believe they're on some higher moral plane: "Alan—hope you are enjoying summer. I thought you might enjoy this vignette about how pc has turned
A client relationship, no matter how strong, can vanish overnight through no fault of yours. Buyers, technology, competitors, and a host of other variables can all change beyond your power to do much about it. Never allow any one client to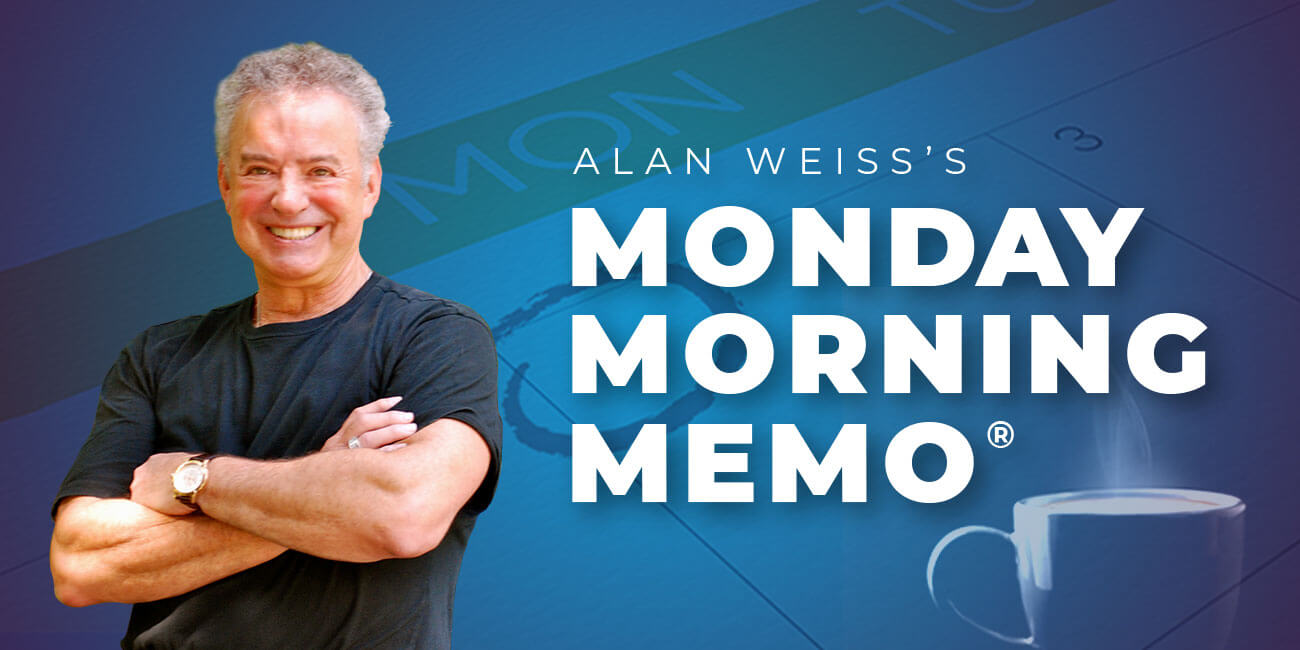 Some time ago, a beautiful supermodel was on a morning talk show hawking a cosmetic line. She mentioned "foundation" which I'm thinking is a sort of base covering, and said, "Of course, I, personally, don't need foundation." At that point,
Here's the deal: If your client is in the insurance business, for example, you don't tell the buyer how to create insurance products and the buyer doesn't tell you how to consult. Stop trying to please the buyer by conforming with
If you want to go "the extra mile" you still have to complete the first one.
I don't care how my computer works, I care that I can create email, write books, and calculate my finances. I don't care how medicine works, I care that it can improve my health. I don't care how my phone works, I
The sprinklers finish their job around 6:15 am here in Nantucket. There are 15 pieces of slate that form a walkway to the pool gate, each surrounded on all sides by grass. So the sprinklers create small "pools" on the
This is our first morning in Nantucket this year that isn't bathed in sunshine. There's substantial fog, here on the beach, which I think is caused by cooler air being swept in over warmer water. It has its own allure.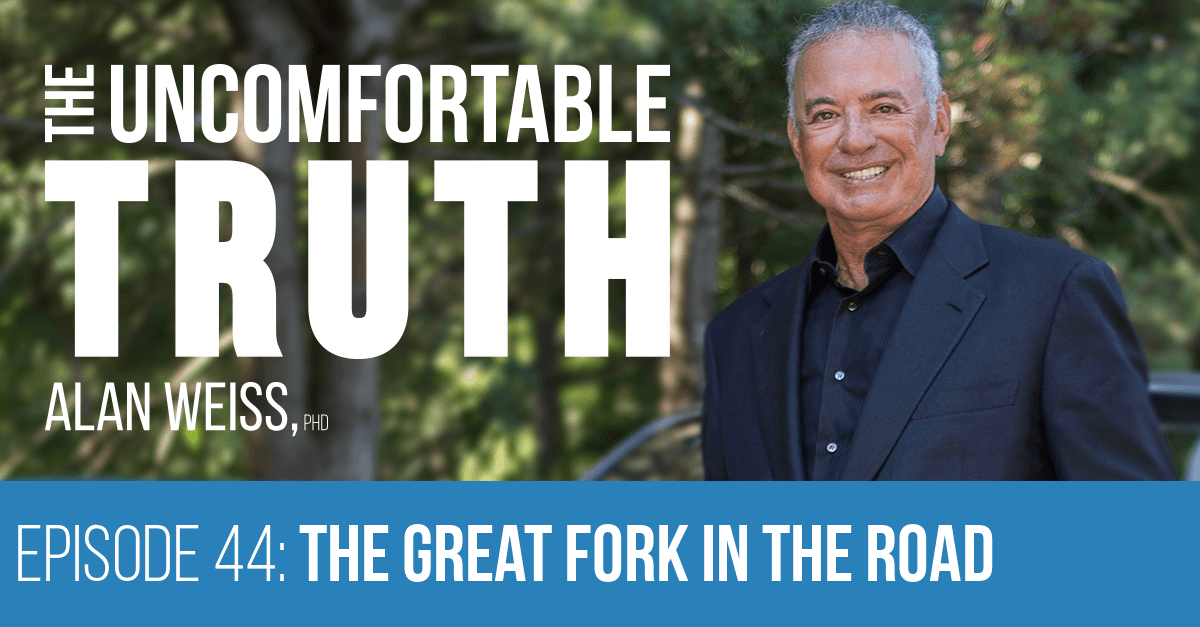 You can take a fork or ignore a fork, you have to choose a side.  There's almost always a better way, and you need to be able to admit this fact of life to yourself if you want to experience growth.