I'll be working at my desk and the dogs come in demanding to be petted. The puppy stands up and claws at my arm, and Bentley simply pushes my chair around until I rub his back. Your customers and prospects aren't
The woman taking names at Black Eyed Susan's in Nantucket in the morning (they don't take breakfast reservations) was so rude, so ugly to people, so obnoxious, that we walked away and didn't come back, the first time we've missed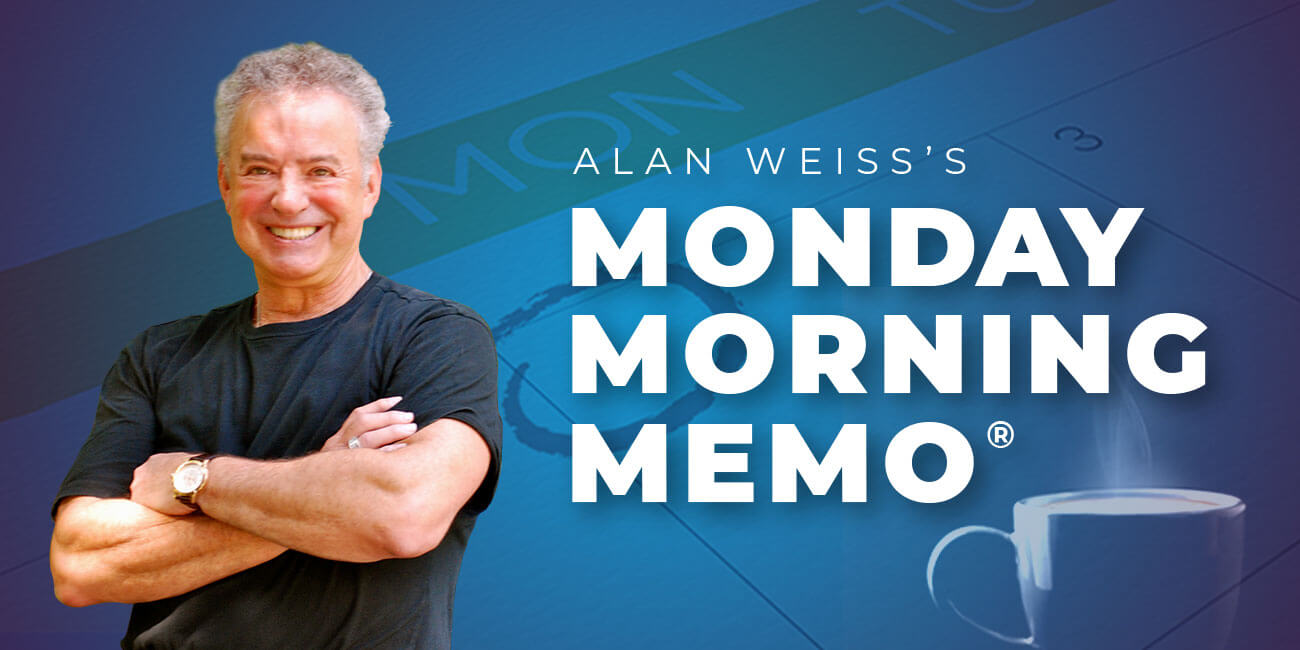 The rabbits have returned to Nantucket (many were killed by poison intended to kill ticks). Some mornings they're outside the house, some mornings they're not. I never understood their schedule, since what they munched on was always present. Then my
We're leaving Nantucket today after two fabulous weeks. Looking forward to going home. I've always believed that you should eagerly anticipate vacations, returns, and your career. Life is too short to dread daily existence,
If you're a perfectionist, it's hard to have a hobby. Everything would have to be exact, accurate, and precise. There could be no flaws. You'd have to guard against imperfection constantly. In other words, it's just more work and no fun
I needed Apple help today for a lap top that wouldn't turn on during my vacation. When I contacted them on my iPad, they called my cell within 30 seconds. They solved the problem over the phone. No charge. Who the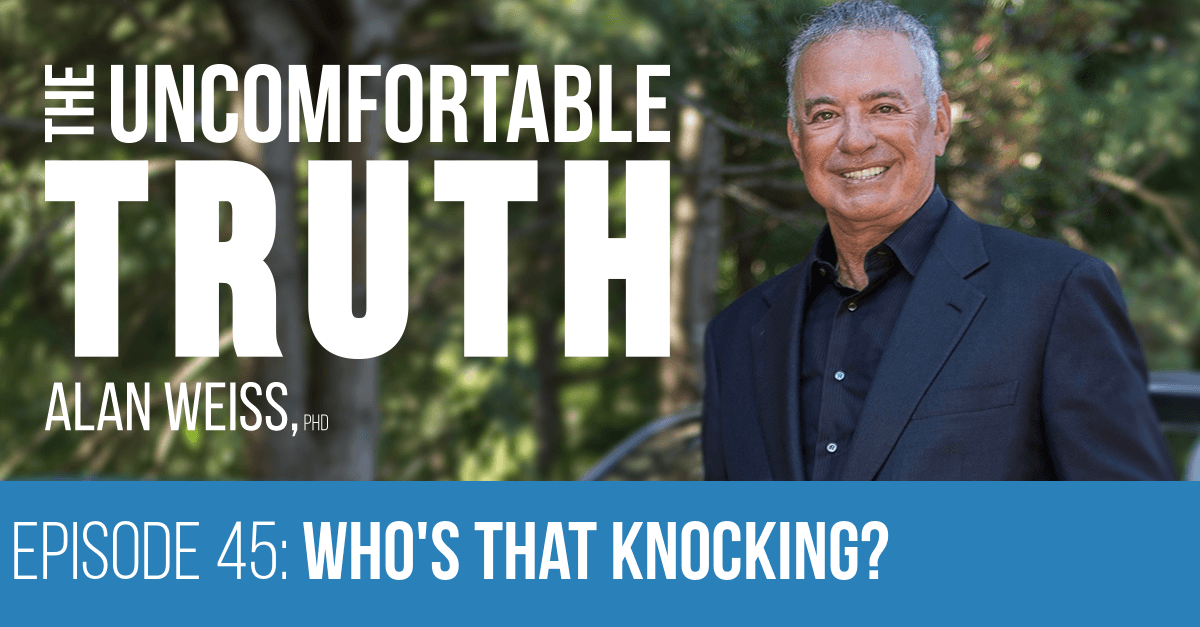 Awards are a dime a dozen, but acknowledgment can mean all the difference in the world.  Don't wait for acknowledgment, shout it out. Don't be afraid to tell people what you've done.
So now we have a "non-judgmental" gym in Scottsdale, which doesn't provide any scales. We've had schools abandon "top ten" lists for scholars, and end the practice of valedictorians. Then there are kids who get "participation awards" for just showing up, irrespective