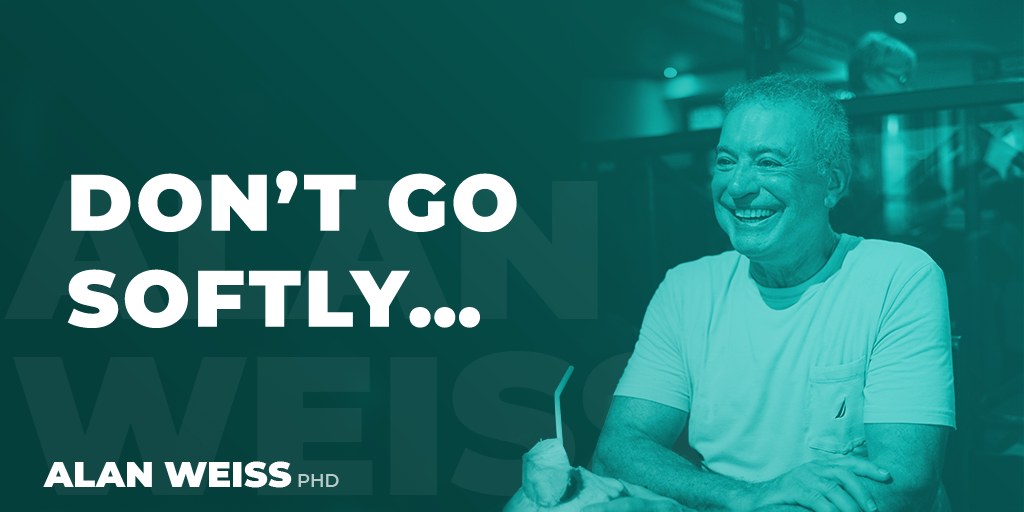 Don't Go Softly…
Once you're delegated to human resources or other places in the bowels of the organization, you're unlikely to get back to the true buyer. Avoid this with intelligent argument:
"This is a strategic (leadership) decision, and you and I should decide and agree on what is to be accomplished and only then we can involved others and their inputs on how best to do it. We have to present them with the goal, not allow them to set the goal."
"People are discomfited by these types of initiatives, especially in human resources where they fear that they should have thought of it first, or they may be marginalized. You have to expect that and can't allow them to be a part of the decision about whether to do it or not."
Be wary of losing a trusting relationship with the buyer. Never be wary about HR being upset. HR doesn't have the power or leverage to undermine an executive decision and formalized plan, unless you allow them to do so.