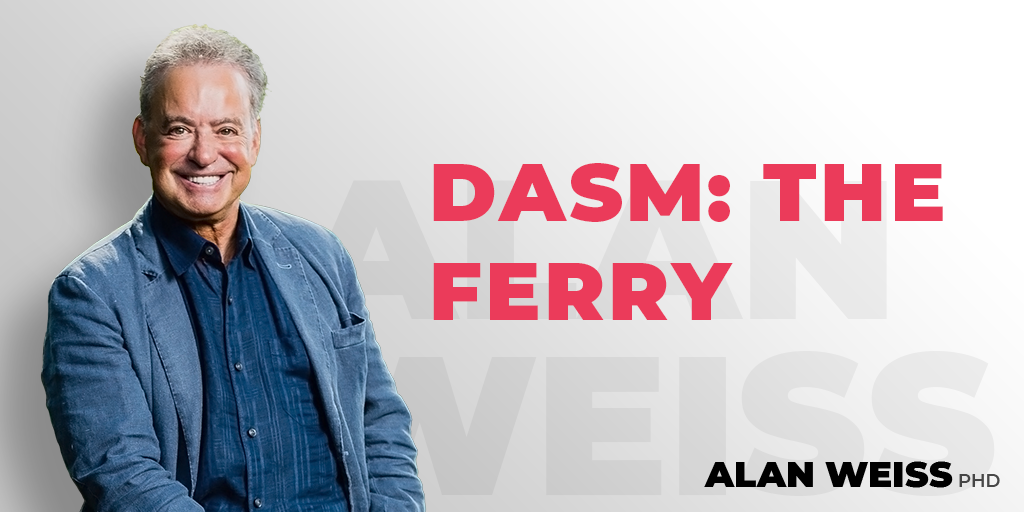 DASM: The Ferry
The ferry system taking cars from the mainland (Hyannis) to Nantucket is hopelessly overcrowded. People begin making reservations for the summer in January, when first allowed. The computer system frequently breaks down, the phone lines are impossible waits. Nothing has ever been done to help customers. There are waiting lines at the terminal where people wait for hours hoping to get on a ferry when reserved spaces are "no shows." I've talked to people who have waited for 8 hours or more.
This morning, the first day for advanced reservations, the system at 5 am told me that I was 500th  or so in line, then methodically counted down, finally put me on the site after 15 minutes and, when i registered my ID, then put me back on line where I was 800th!!
You'd think all these computer geniuses and AI specialists could come up with a method to process orders. But this is what happens with monopolies. It's their way or the highway (waterway). We have friend with a plane, he can fly us over but then we won't have a vehicle there—because they're all rented out months and months in advance!
For what it takes to rent a beachfront house in Nantucket for two weeks we could easily have a luxurious month-long winter vacation on the beach at the best resorts in the world. And that might be what it comes to after 35 years.