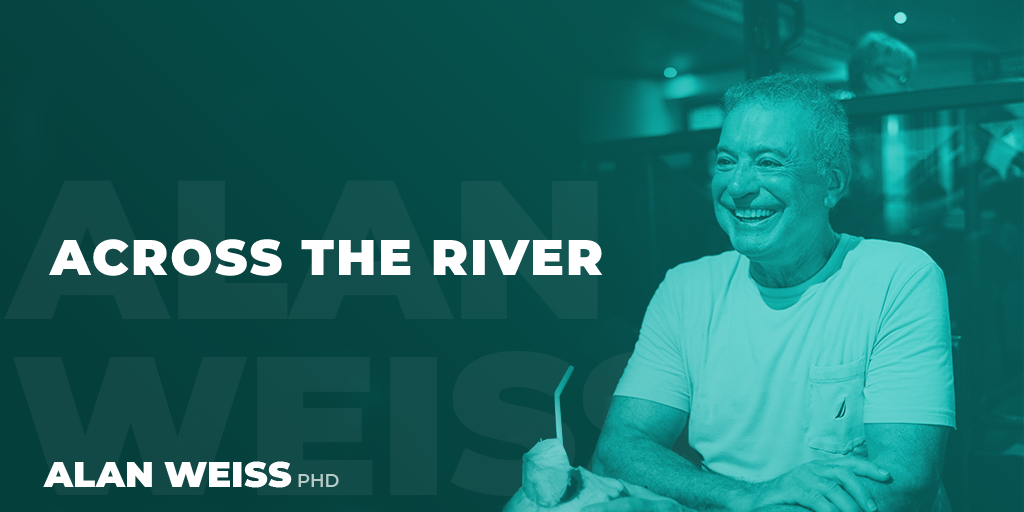 Across the River
---
I was sitting in the WS Club at Hudson Yards in Manhattan last evening, having dinner, looking over the Hudson River to Union City, New Jersey, where I grew up. It was then, and still is now, the most densely populated city in the country. There were about 50,000 residents when I lived there, today there are nearly 70,000.
My parents couldn't afford the $40 monthly rent for our small apartment back in the 1950s.
It's not where you start, it where you finish. And I appreciate that every single day.