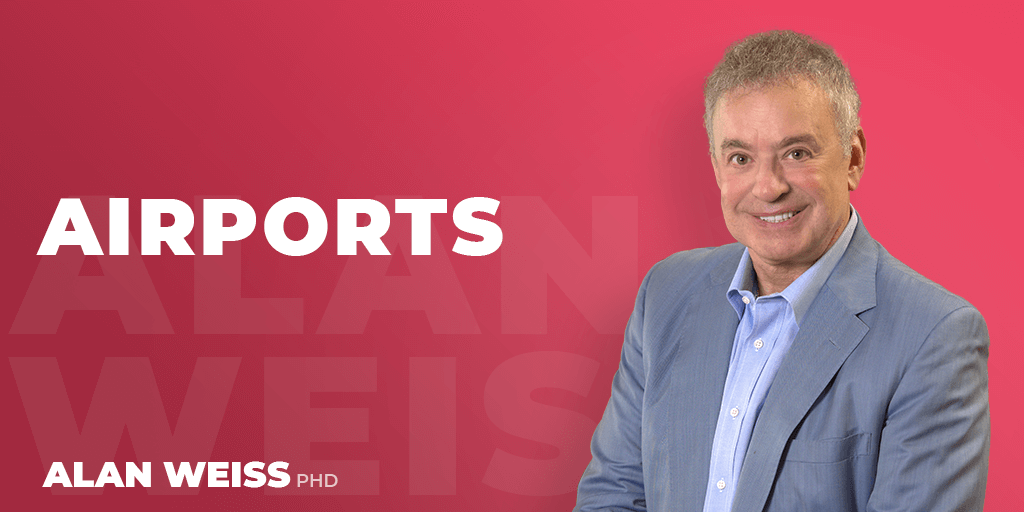 Airports
My wife is gambling in the casino, sitting near a man and making casual conversation. He asks about the New England Patriots and Tom Brady, whom my wife loathes.
"Well," says the guy, "they did name an airport after him."
"What? Where?" says my wife.
"In LA," replies the guy.
"That airport is named after former LA Mayor Tom Brady," she explains, stunned.
"Oh," says he.
Maybe everyone shouldn't be encouraged to vote.