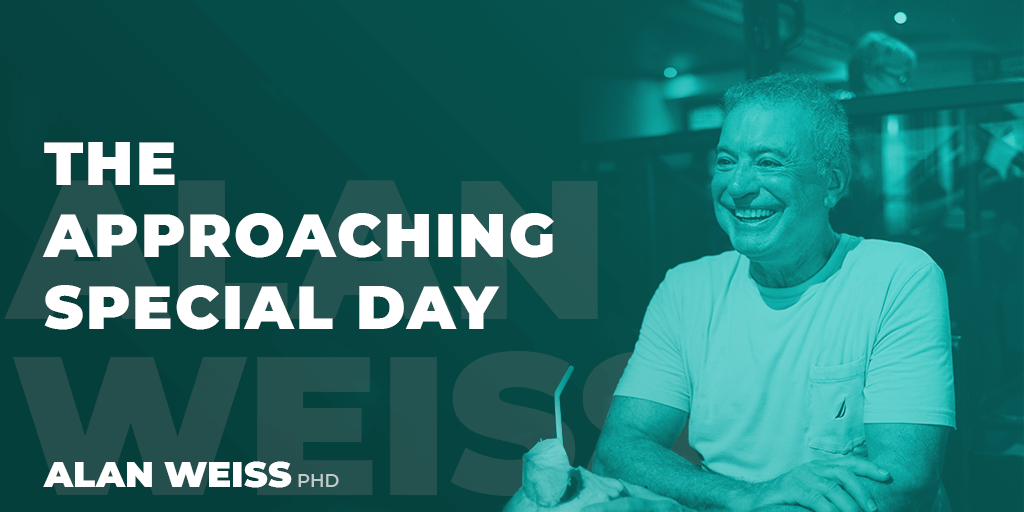 What's going to be worse, Halloween when the kids say "Trick or Treat?" or the election where politicians just say "Trick"?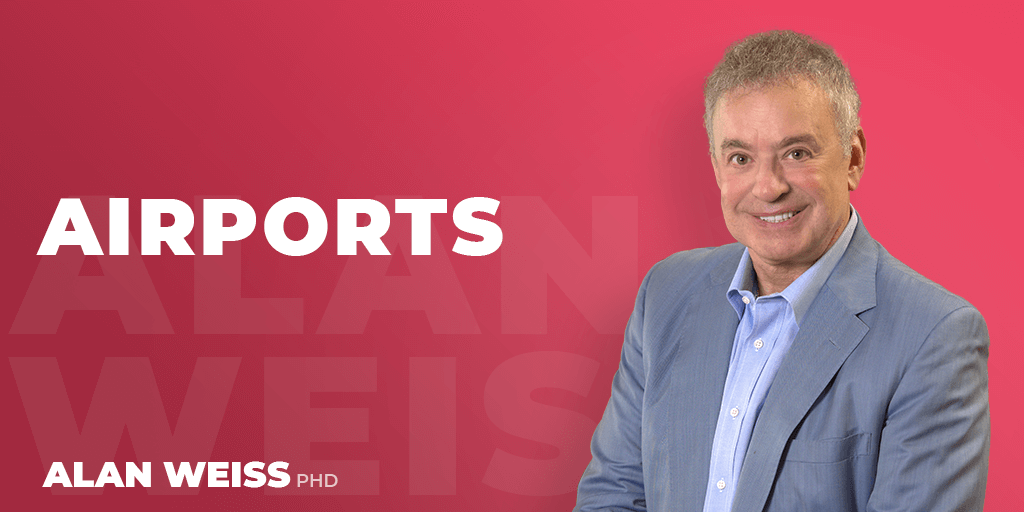 My wife is gambling in the casino, sitting near a man and making casual conversation. He asks about the New England Patriots and Tom Brady, whom my wife loathes. "Well," says the guy, "they did name an airport after him." "What? Where?"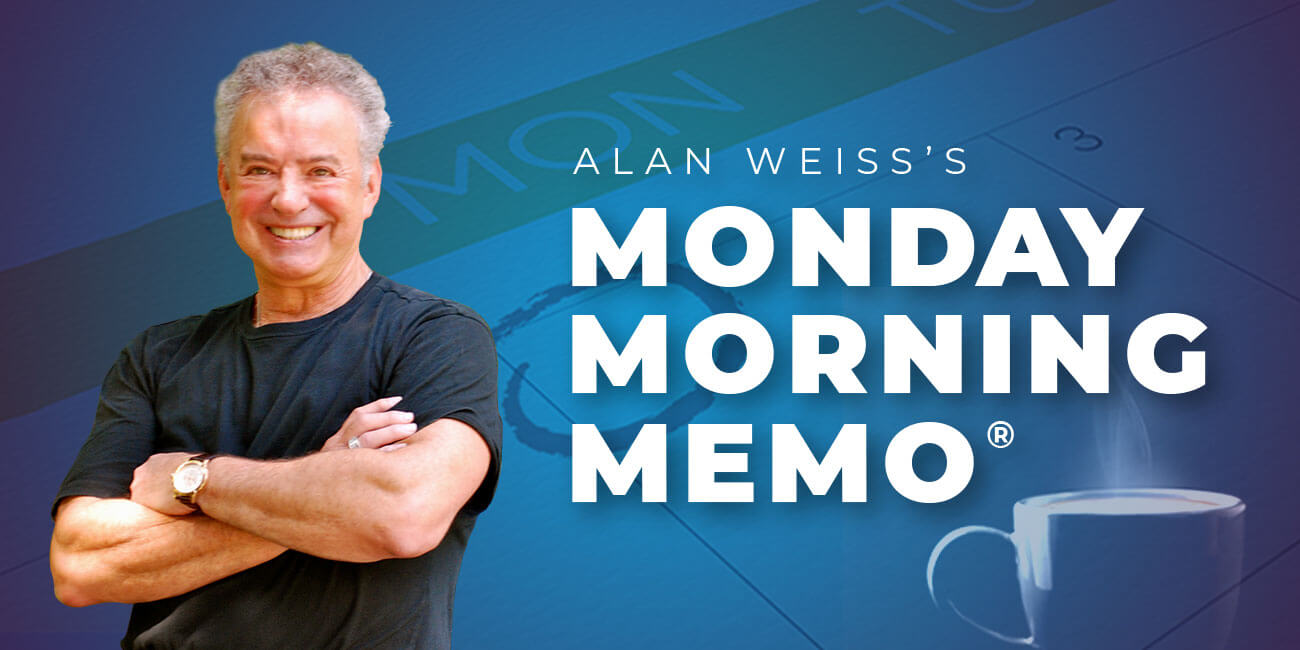 We're in Nassau taking a much-needed vacation away from all accountabilities. I'm unabashedly hiding. There are "islands" in the various pools at the resort, with plants and palm trees on them. I'm reminded of a vacation we took somewhere in Mexico
If you ever wonder how it is that executives make bonehead decisions that a newly hired 20-year-old clerk wouldn't have made, I'd simply refer you to Brexit. I've often contemplated the fact that the American system of government was created by
Practice keeping things simple. Don't provide "background." Ask a simple question in one sentence. Respond to a question with brevity. We often confuse complexity, length, and convolution with intelligence. Actually, they are in inverse proportion.