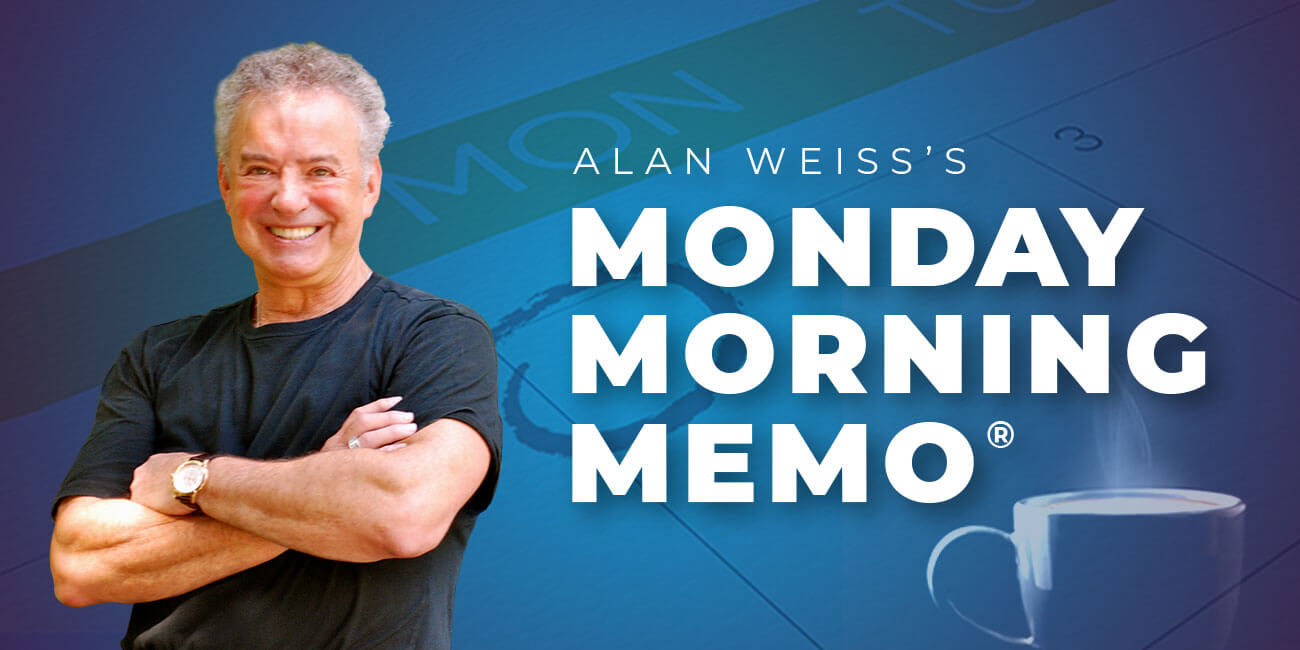 Alan Weiss's Monday Morning Memo® – 07/20/2020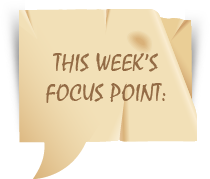 There's a glossy magazine up here that awards "best of" annually through readers' polls. Just like participation awards for kids who merely show up instead of those who win, there are so many categories that everyone can win (e.g., Best Cappuccino in the South Bay on Tuesday mornings after 10 am). They need an airplane hanger to gather everyone for the awards ceremonies.
Of course, everyone advertises in the issues promoting the voting, which is smart marketing for the magazine. One of the categories is "best dentist, cosmetic dentistry."
I noticed that one dentist advertises by showing his immaculate office with the most modern equipment and state-of-the-art facilities.
But another simply shows a patient with a gorgeous smile.
You've heard, no doubt, that no one really needs a drill. They buy drills because they actually need holes. Yet, I've met countless people with technological doo-dads that they can't get to work properly, but they purchased because it was the most modern technology! (One of the most memorable was a client with a recorder for our coaching session, and a backup using both his iPhone and iPad. He realized after the session he had failed to turn any of them on.)
Are you laying bricks? Or are you building a cathedral? Or, are you bringing people closer to God? Focus on the end result and then work backwards and you'll have a much easier time and a clearer sense of purpose.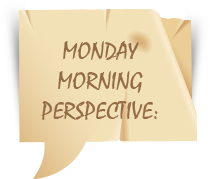 When I was five years old, my mother always told me that happiness was the key to life. When I went to school, they asked me what I wanted to be when I grew up. I wrote down "happy". They told me I didn't understand the assignment, and I told them they didn't understand life. —John Lennon
Tomorrow!!—The Martial Arts of Language: Control any situation, influence anyone, succeed in negotiations, achieve your goals. This is based on my seminal work in language, vocabulary, metaphors, examples, and similar techniques readily mastered. Everyone receives a copy of my eBook on the topic, as well. This is a Zoom program where everyone will get plenty of "air time" to practice and watch me demonstrate on their individual issues. Subscribe here.
Creating Provocative Dynamics: People ask me all the time how I can be contrarian, provocative, and stimulating "in the moment" with no hesitation, turning the conversation around and become an "object of interest." I've deconstructed the techniques and will equip you, in a half-day via Zoom, how to be the center of attention, stand out in the crowd, and look good while you're standing there! Subscribe here.
Sentient Strategy: I created this remote (or "live") formulation of strategy with transition to implementation that takes only one full day or two half-days, ideal for these times, including a social consciousness consideration. Thirty people have been certified and two sales were made recently in Melbourne, Australia. Learn more here and contact me for eligibility: alan@summitconsulting.com.
WEEKLY HIT—Deep Secrets: A 50-week series with a brief video on dynamic business tactics, and a brief podcast on brilliant language techniques. Between the two, your "hit rate" will soar and you'll be comfortable and confident in any environment. Can you spare ten minutes a week to dynamically increase your success? Subscribe here.