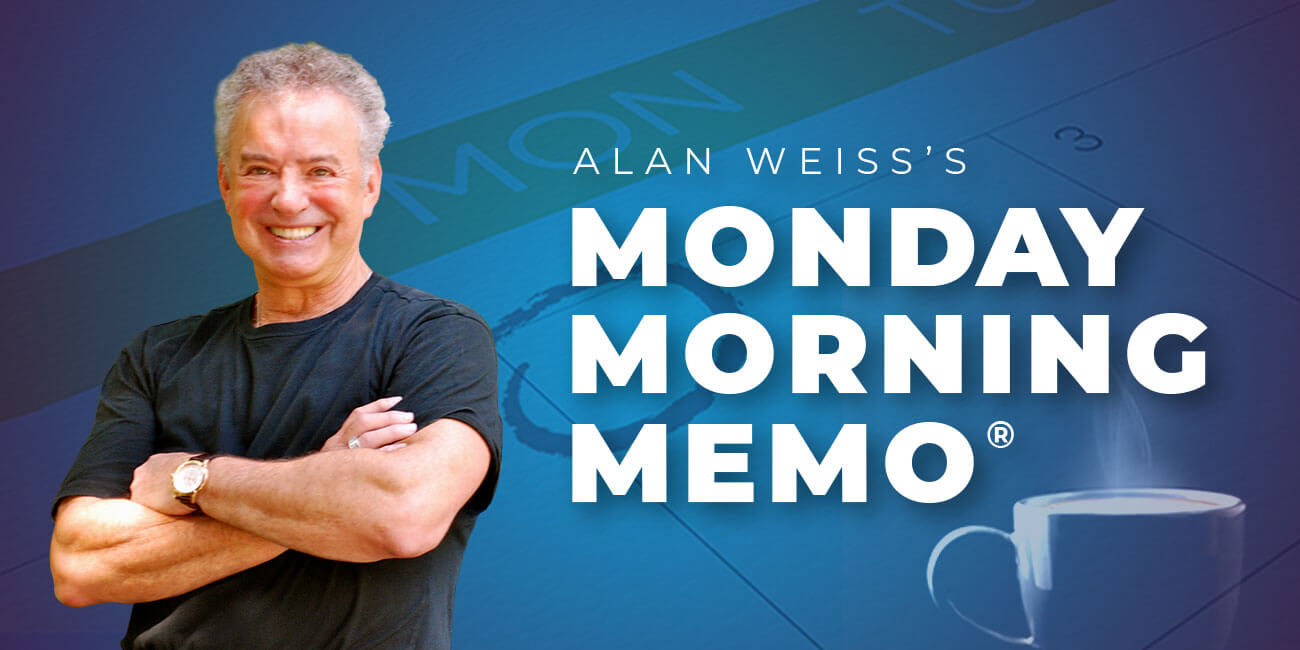 Alan Weiss's Monday Morning Memo® – 01/03/2022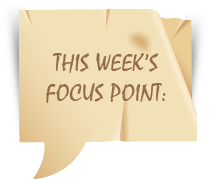 The Babylonians, about 4,000 years ago, began recorded New Year's celebrations. Theirs was on the vernal equinox, March 21, when the day had equal amounts of light and darkness. Hammurabi, he of the great laws, didn't rule Babylon until 2,000 years later.
For millennia, people simply celebrated being alive and asked the gods for good crops. The average lifespan was 35 years for women, 40 for men. You had to "make hay" while you could, in
all respects.
It's hard enough for me to accept that Dick Clark is no longer with us in Times Square, since I grew up with American Bandstand and always assumed he was immortal. We've occasionally been out somewhere at New Years, and sometimes in another city (I'm writing this from LA), but more often we opt for a nice dinner and watch the ball drop on TV.
Most modern resolutions are nugatory. They have a life half that of a mayfly. We equate a new year with a new start, a calendar change with a behavior change. Good luck with that.
I've been coaching people for exactly 50 years. I'm going to give all of you faithful readers out there a gift, because I'm going to tell you how to choose some behavior or trait you'd like to change and achieve it, permanently.
Ask yourself why the change is important, who it will benefit besides you, and what the consequence will be for failure (punishment) and success (reward). Then, make it public. Announce it to your family, colleagues, friends. Let them hold you accountable as you interact with them continually.
That doesn't take liquor, or drugs, or bacchanalia. It simply takes courage.
And that's what I wish you for New Year's: Health, peace, prosperity….and courage.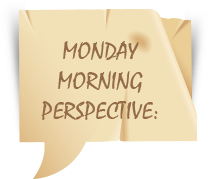 Man cannot discover new oceans unless he has the courage to lose sight of the shore. —Andre Gide
The opposite for courage is not cowardice, it is conformity. Even a dead fish can go with the flow. —Jim Hightower
If you are lucky enough to find a way of life you love, you have to find the courage to live it. —John Irving
Would you profit from a one-on-one coaching session with me while I'm in LA? Spend 90 minutes with me at my garden suite at the Peninsula. Write me to set it up.
Six Figures to Seven (627): I haven't run this in several years, and then only twice in the US and once in London, once in Sydney. It's occurred to me that I now know additional and faster ways to reach seven figures, having helped hundreds of people to get there. And the pandemic experience has major implications. Million Dollar Consulting and "seven figures" are metaphors for achieving the lifestyle and true wealth (discretionary time) that you desire. This experience, which I may never repeat at this stage, will get you there. February 10-11, 2022 (two full days) Las Vegas, Nevada. Fee: $4,500. Register here: https://alanweiss.com/store/quick-pay/
Controlling Conversations: How do you subtly yet assertively keep the conversation with prospective buyers moving toward trust, disclosure, and the agreement to accept a proposal? Master this, and you'll raise your hit rate by 100%. This is a Zoom experience at 10 am US Eastern time on January 11, with a recording provided afterward. $450. Register here: https://alanweiss.com/growth-experiences/controlling-conversations/
Million Dollar Consulting® for the World: I've provided 14 modules with videos from me, from your colleagues globally, slides, and text. They include everything from launch to self-esteem, proposals to fees, closing business to creating a brand. No upsells! It's only $115. What do you think about a 10,000:1 ROI? https://milliondollarconsultingcourse.com
Hosting Revenue-Generating Meetings: Too many seemingly good meetings with no business resulting? You can't pay the mortgage with meetings held. Learn how to transition business meetings, speeches, Zoom calls, and even networking into eventual business. You need to "run through the tape," right? https://alanweiss.com/growth-experiences/hosting-revenue/ This is LIVE in Boston!
Sentient Strategy: My next certification program is via Zoom at 2 pm US Eastern time on January 17-18. Over 60 people certified in six countries and a dozen sales have already ensued. EVERY business needs a new post-pandemic strategy, and this process can be applied virtually or in person in as little as a day. I recommend a minimum $35,000 fee. The certification is only $12,000, and I support you for 90 days. Read about it here https://alanweiss.com/growth-experiences/sentient-strategy/ and/or write me here: [email protected]
The Role Play Workshop: Join me in Dallas on April 29 in an intimate setting for a day of role play where we exchange roles and practice from "both sides." We'll deal with sales meetings, referral requests, networking discussions, expansion business, advisory offers, overdue payments, rejecting scope creep, and whatever else is on your mind. We'll also be adjusting language to reflect today's new realities in terms of technology, remote meetings, social mores, economics, strategy, and much more. For example, do you realize there's a vast difference between "budget" (always strained) and "money" (always available)? https://alanweiss.com/growth-experiences/role-play-workshop/