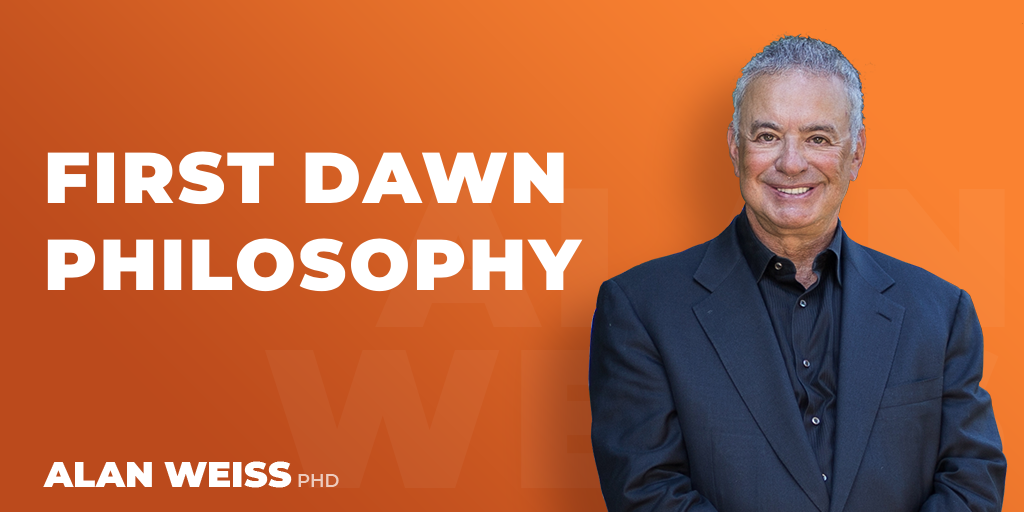 First Dawn Philosophy
Welcome to 2022. You can awaken and move on this morning feeling that there are days of huge opportunity in front of you to demonstrate your value, help others, and create a thriving business and life for yourself.
Or, you can feel that things are bad and going to inevitably get worse, and you're engaged in a long, slow crawl through enemy territory.
That's nor my decision to make for you, or the government's, or social media's, or cancel culture's.  That's your decision, your control, your being empowered or powerless.
Up to you. If you're at all uncertain, follow me.