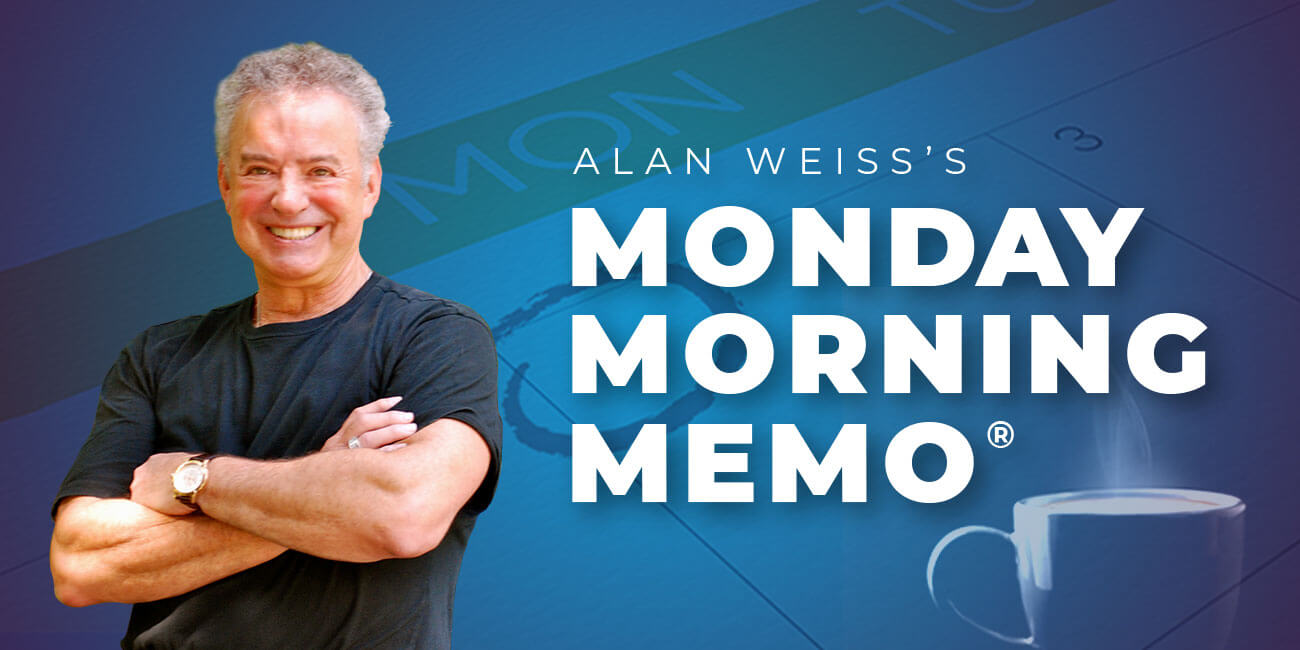 Alan Weiss's Monday Morning Memo® – 01/13/2020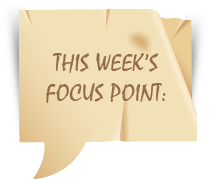 This was a week of escape. Carlos Ghosn, an arrogant, profligate businessman who led a life of nearly unrivaled opulence, was spirited out of Japan in a plebian box otherwise used for concert equipment. But his treatment by what is by any account a draconian Japanese justice system, with a "thumb-on-the-scale" in favor of conviction (prosecutors have a 95%+ conviction rate), creates a certain sympathy for him. He was denied seeing his wife for months over the holidays, for example, and the case could easily have dragged on for years.
Prince Harry and Meghan, the Duke and Duchess of Sussex, decided to head for North America, a slap in the face to the royal family, to shed the flypaper of royal claustrophobia, and live in Canada and probably southern California. What might seem like a forfeiture of the accountability that accompanies privilege for the couple, pales in the face of aggressive, non-relenting racism by the British press and even the royal family (Princess Michael of Kent flaunted what was deemed a racist broach in Meghan's presence and made a later, lame apology). This is a country where the tabloids should have been indicted as co-conspirators in the death of Harry's mother, Princess Diana. And now they pursue his wife.
Normally, I don't like people who run away instead of staying to fight, or prove their innocence, or change the system. But there comes a time when you realize the very institutions in which you are embedded are implacably against you.
Which is why, paraphrasing Jefferson, "I tremble when I reflect that God is just," when I consider the US education and justice systems. Unless we can manifest fairness in society, we can expect people to try to opt out of it.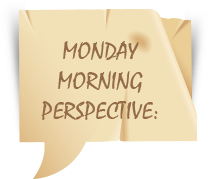 Children need to get a high-quality education, avoid violence and the criminal-justice system, and gain jobs. But they deserve more. We want them to learn not only reading and math but fairness, caring, self-respect, family commitment, and civic duty. — Colin Powell
Alan's Book Sprint: Early February is my next book sprint, with participants who will create a complete book proposal within 90 days with introductions to agents and publishers. I critique both content and writing technique, individually and in groups on the conference calls. Every call has an assignment that leads to a professional book proposal, including a sample chapter. Previous participants have published dozens of books using this approach. Contact me at alan@summitconsulting.com. Fee: $4,500.
Role Play Boot Camp: A small group will meet in an intense day to practice with me, and with each other, the most difficult conversations they encounter or anticipate. You'll emerge from this prepared to handle any buying situation, request for referrals, fee conversation, and so forth, whether in person or remote. Limited seating. Contact me at alan@summitconsulting.com. Fee: $2,500
Building A Dynamic Pipeline in Any Economy: Whether you listen to Chicken Little or Paul Revere, build your business with a systematic approach to growth in this special livestream broadcast. Subscribe here.
Sentient Strategy: Learn how to market and implement a novel approach to strategy for all kinds of organizations with a minimum fee to you of $50,000 and more in my two-day intensive experience. Subscribe here.
Getting Started in Consulting and Re-energizing Your Practice: Sold out in Boston, approaching 100 people in LA, grab your seat quickly, spend six hours with me at a ridiculously low fee and gain a 1,000:1 return. Subscribe here.
Creating Dynamic Communities: Learn how to quickly create evangelistic communities with your clients, prospects, and others which will generate revenue continually and make you a global influencer. Subscribe here.
Million Dollar Consulting® Convention in Sydney: Join me for the first such event ever held outside of the US. We have 80 people registered, we can only accommodate 100, and there is a special discount for people from Australia and New Zealand. I'll also be donating 5% of gross revenues to wildlife support groups in Australia. Subscribe here.