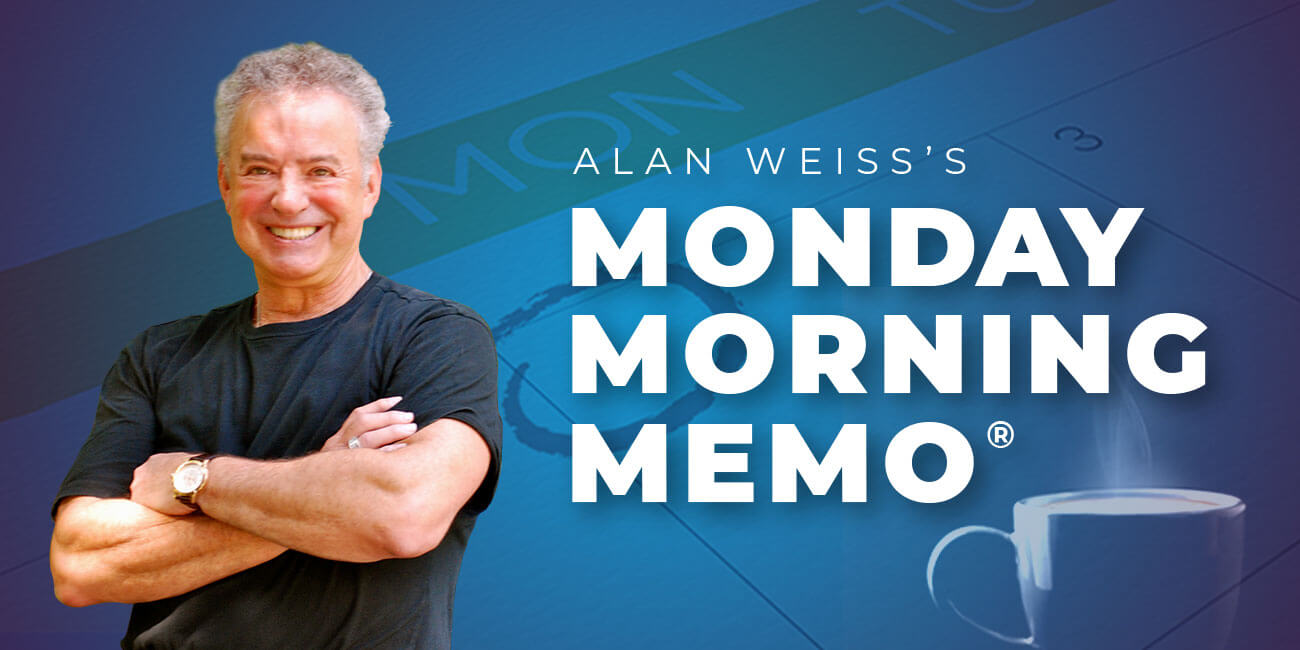 Alan Weiss's Monday Morning Memo® – 01/21/19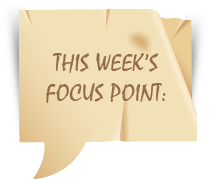 Why are we here?
Are we here to play games, to engage in tribal warfare, to cheat each other, to argue about immigration, to call others names who don't conform to our views on climate, to label people as "red" or "blue" or by generation?
Are we here to strictly protect ourselves, to gain status, to engage with and listen to only those with whom we agree?
Most of the issues I hear discussed every day don't define for me why we're here. I don't believe we're biochemical accidents in some universe we pretend we actually understand.
I think we're here to help each other, to contribute, to forge community. Yet most of what I read and hear each day seems to represent the opposite: win/lose, my way or the highway, if you don't agree with me, then you're stupid.
We've made a lot of progress compared to where we used to be, but not nearly enough in terms of what we could be. It's not all that involute.
I thought it might be a good idea to share these thoughts on the day honoring a guy who said, "I have a dream."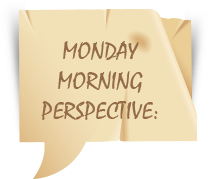 The meaning of life is life. —Alan Alda
Do unto others as you would have them do unto you."
—The Golden Rule
Workshop Workshop
Learn how to create, organize, deliver, and support a workshop with minimal labor and time. A lot of people attend my sessions twice, the second time to watch how I do it. This is the first reprise of a session I did five years ago. You'll emerge with a template to create and deliver workshops effortlessly and rapidly for any client or for public sessions.
http://alanweiss.com/growth-experiences/workshop-workshop
The Next BIG Thing
Join me in Las Vegas for an intense day during which every participant will develop their next big thing. Examples: Million Dollar Consulting, The Purple Cow, What Got You Here Won't Get You There, the black swan phenomenon, the dysfunctions of teams. Emerge with the wherewithal to be seen as an iconic presence in your field. Never offered before.
https://alanweiss.com/growth-experiences/your-next-big-thing
Fifth Annual Million Dollar Consulting® Convention—2019
Almost 60% of our 2018 attendees immediately signed up for next year in Washington, DC during cherry blossom season. You can save $1,000 by registering in the next month. We already have an Emmy-winning anchor woman and Hall of Fame speaker; the global leader and author on sales strategy; two marketing and strategy experts from Europe; and someone who will demonstrate how you can instantly create super media promotion, among others in our lineup.