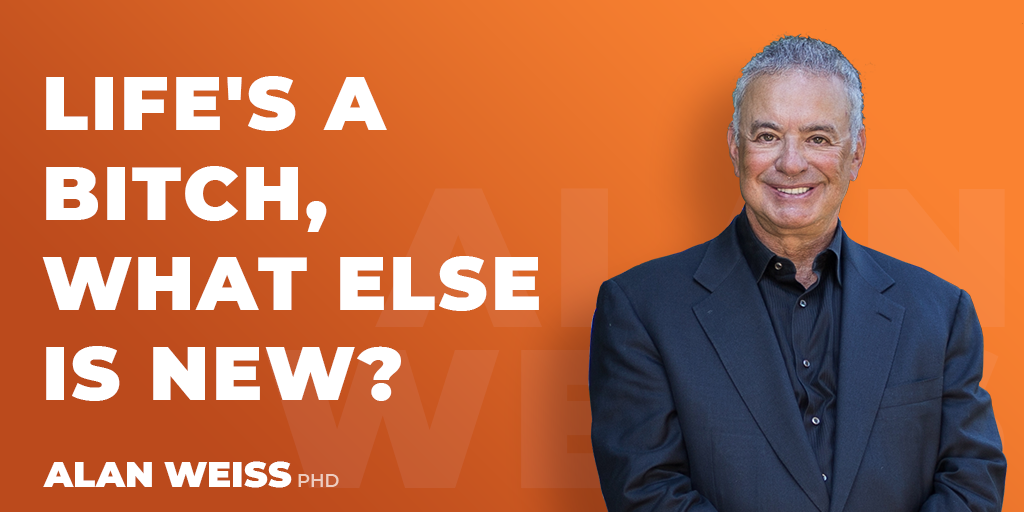 Life's A Bitch, What Else Is New?
We have a lot of people whining this morning over bad calls and unfair losses in the football playoff games. That whining will get them exactly nothing.
Life includes bad calls, poor treatment, unfair responses, and rotten luck. The people who are most successful in life are those who understand that and soldier through.
It's called "resilience," and you don't learn it reading a book.
There are other people who were born on third base and think they've hit a triple. They'll never score.