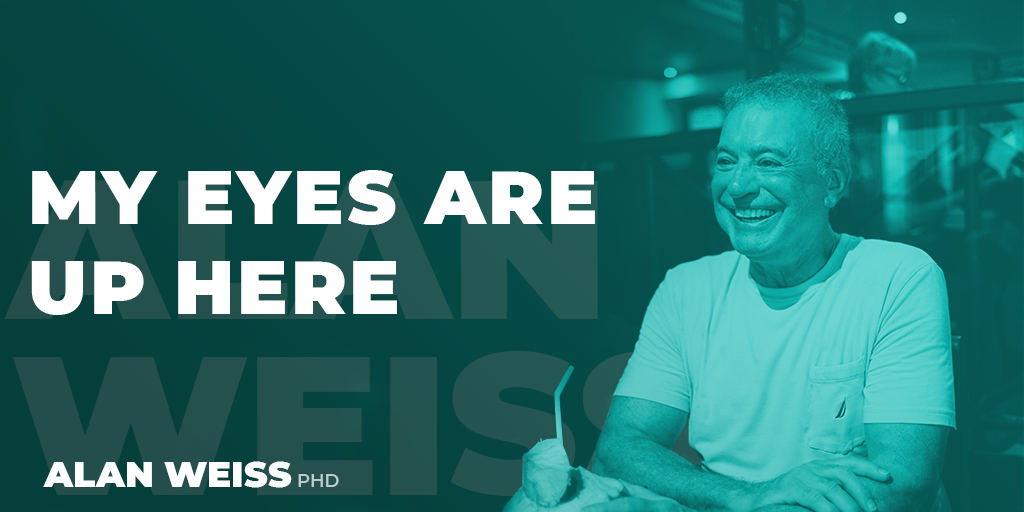 My Eyes Are Up Here
Someone was the honoree at an awards dinner and asked me how to promote their business during the acceptance speech. I replied that it was inappropriate, and just to thank people for the honor.
Today, on Linkedin, there was a video of a woman ostensibly paying homage to a philanthropist recently deceased. She was wearing a deeply cut dress revealing quite profound décolletage, wholly inappropriate from my perspective.
It's tough to teach judgment.