You can chalk this up to "He thinks things were always better in the past": • Teachers wore business attire when I went to grammar school. • They showed up at "open house" for parents in the evening, when people weren't working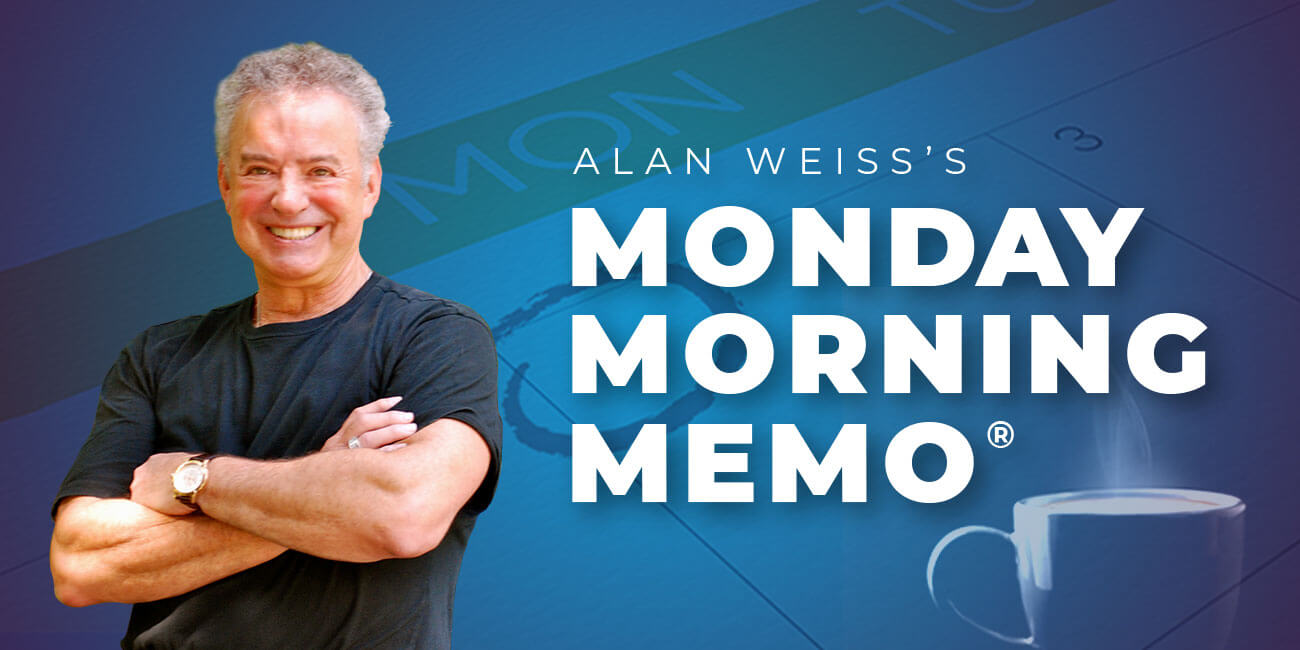 In the footsteps of Bob Hope, Johnny Carson, and Billy Crystal, no one is willing today to accept the job of emceeing the Oscars. What was once a huge visibility, highly sought position is now a position wrought with danger.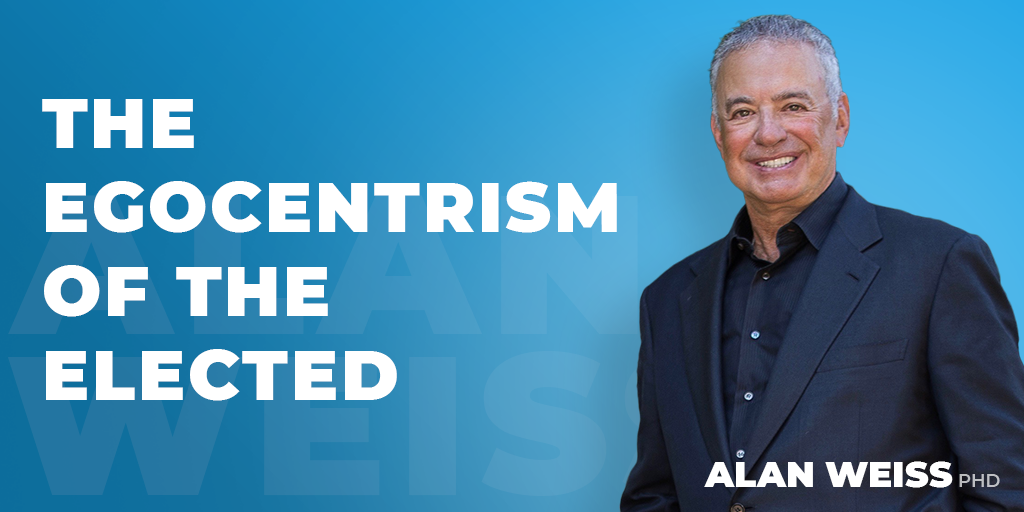 Can you imagine a corporation acting with its customers, employees, and suppliers the way our executive and legislative branches are now ceasing to cooperate? People would be fired, changes would be made, or firms would go out of business. Why can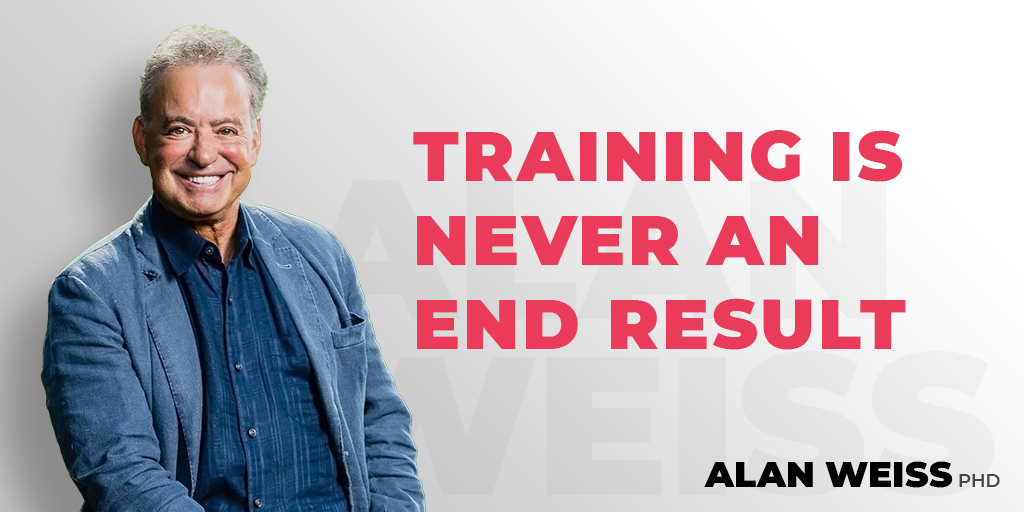 Doing a task for a client (the dreaded human resource people's "deliverables") does next to nothing. Creating a result is important, but isn't necessarily lasting. Focus on sustainable results which almost always means transferring important skills to the client and staying around in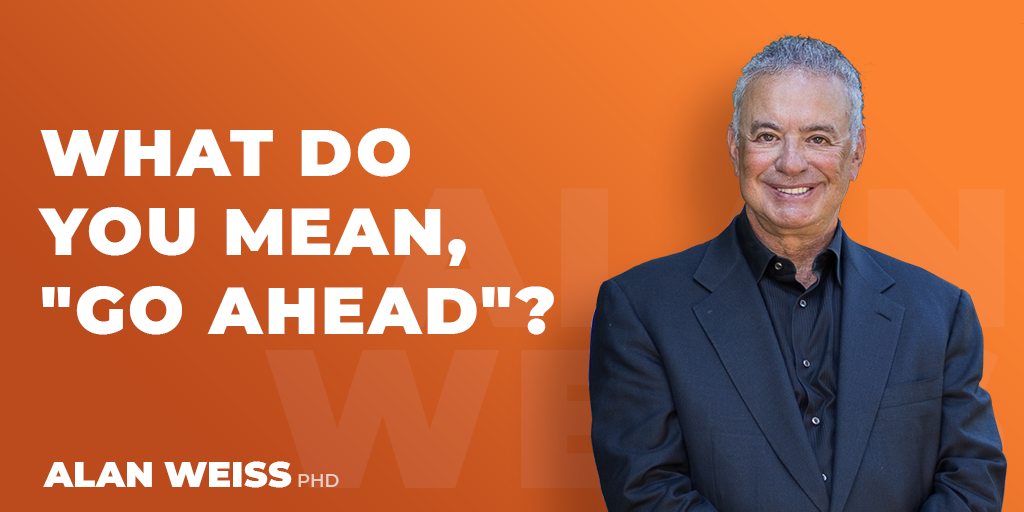 I find if interesting that when I pause on the roads to allow a driver to turn in front of me or pull out, that person often looks at me skeptically, as if it's a trick or a trap. Sometimes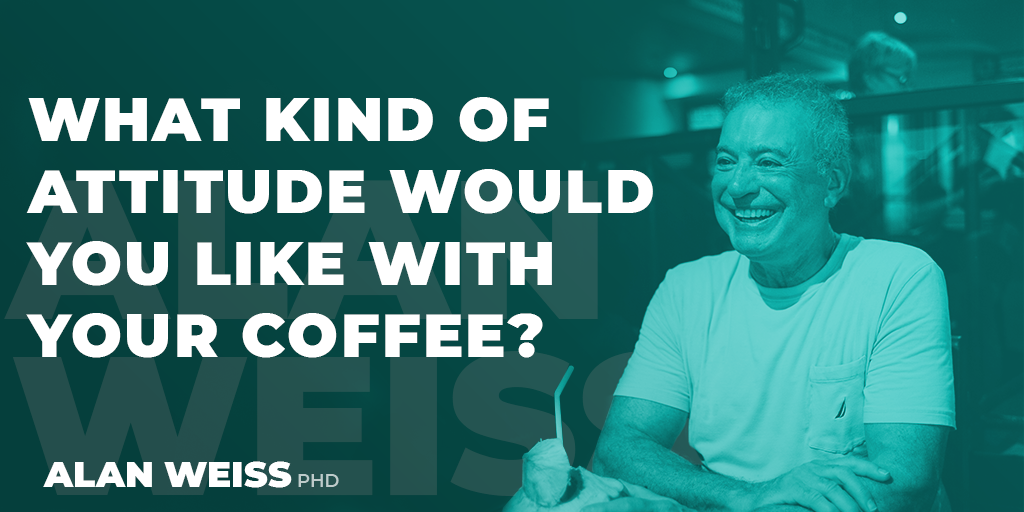 One employee in a coffee shop in the morning is friendly, prompt, and wishes you a nice day after thanking you for your business. An employee in another shop across the street ignores you for a few minutes, then is surly,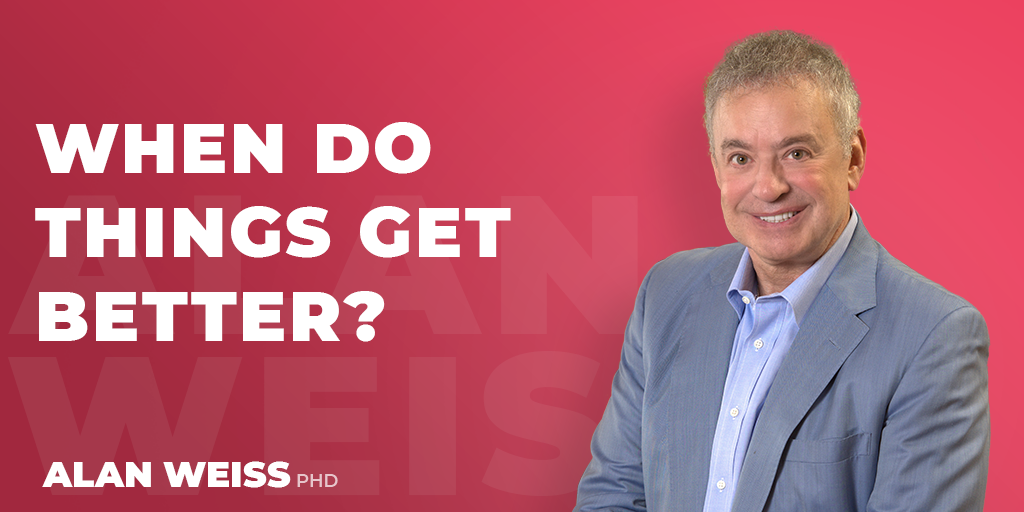 What are you going to do today that improves on yesterday's position, and doesn't merely sustain it? We talk too much about "sustainability" and not nearly enough about "improvability."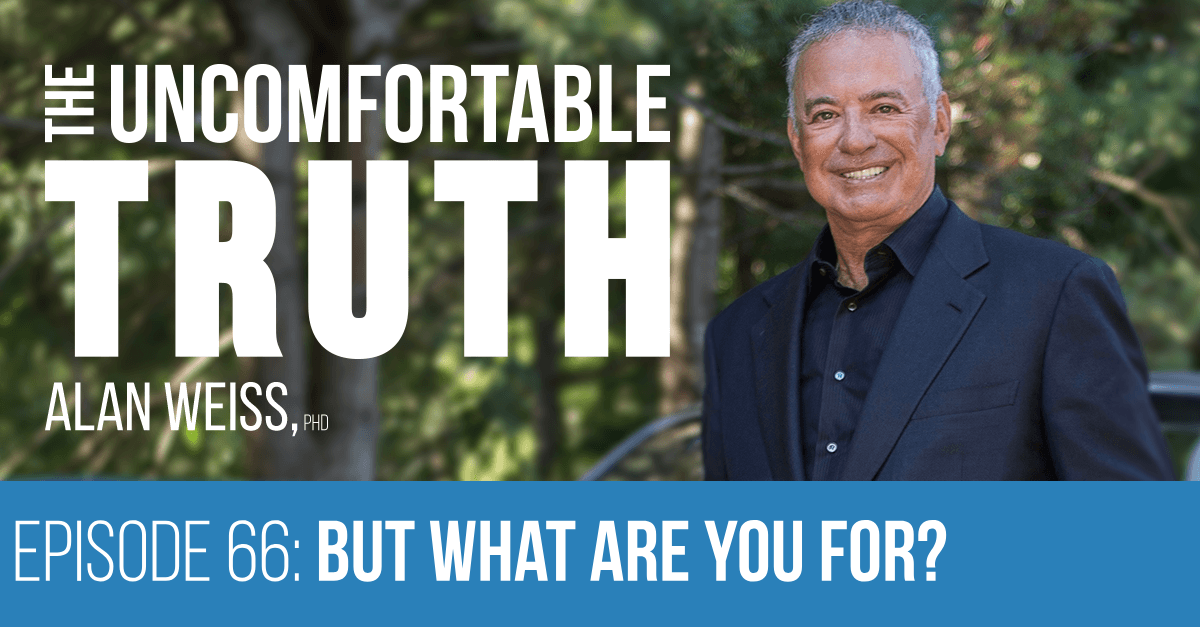 Political messaging is about what the candidate is against, or how the opponent is a criminal, or what they think about world issues. But what are they actually for?  What do you really stand for?