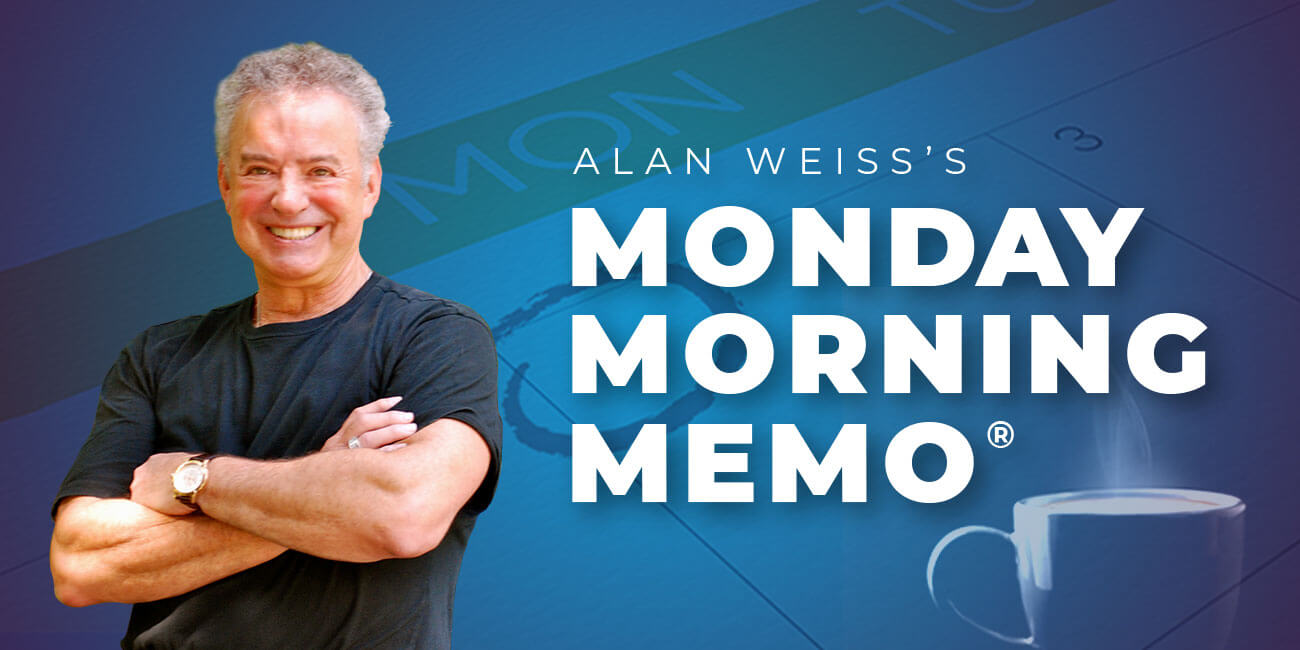 Alan Weiss's Monday Morning Memo® – 01/28/19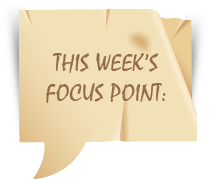 So now Notre Dame has bowed to the forces of political correctness and covered beautiful murals of Columbus (bringing Christianity to the New World) because of pressure from a minority demanding that presentism supercede history.
I have only this to say:
We should learn from our past to improve our future, and stop deluding ourselves that trying to eradicate our past will somehow improve the present.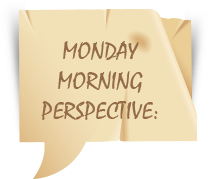 When we long for life without difficulties, remind us that oaks grow strong in contrary winds and diamonds are made under pressure.
—Peter Marshall
Workshop Workshop
Learn how to create, organize, deliver, and support a workshop with minimal labor and time. A lot of people attend my sessions twice, the second time to watch how I do it. This is the first reprise of a session I did five years ago. You'll emerge with a template to create and deliver workshops effortlessly and rapidly for any client or for public sessions.
http://alanweiss.com/growth-experiences/workshop-workshop
Six Figures to Seven (627)
A unique offering formerly presented in Las Vegas, London, and Sydney. This one is in New York solely for those making six figures who want to improve their top lines dramatically. Two intensive days with a huge return on the investment.
https://alanweiss.com/growth-experiences/six-figures-to-seven
Fifth Annual Million Dollar Consulting® Convention—2019
Almost 60% of our 2018 attendees immediately signed up for next year in Washington, DC during cherry blossom season. You can save $1,000 by registering in the next month. We already have an Emmy-winning anchor woman and Hall of Fame speaker; the global leader and author on sales strategy; two marketing and strategy experts from Europe; and someone who will demonstrate how you can instantly create super media promotion, among others in our lineup.