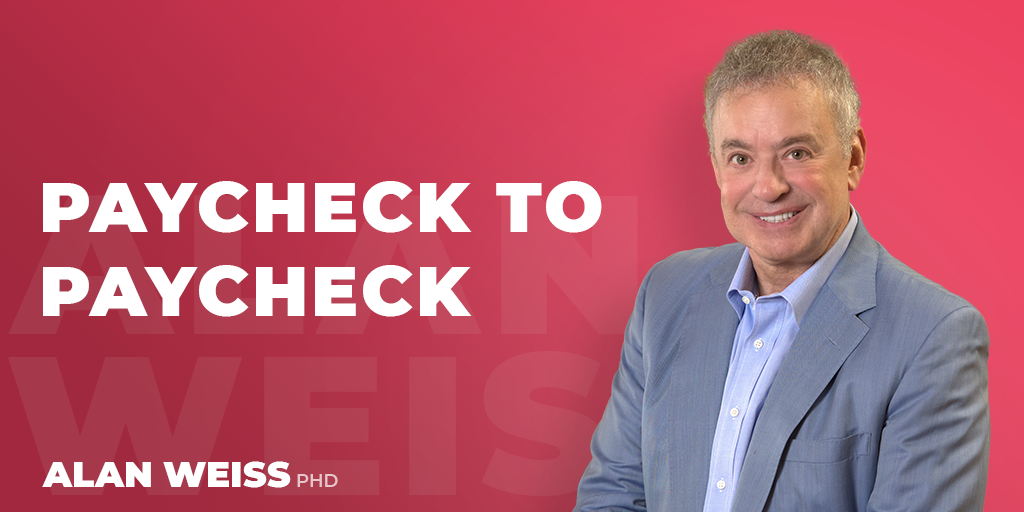 Has anyone noticed that one of the revelations of the government shutdown is the number of workers who don't have reserves or savings to fund themselves through a couple of missed paychecks? And presumably, at least some of them have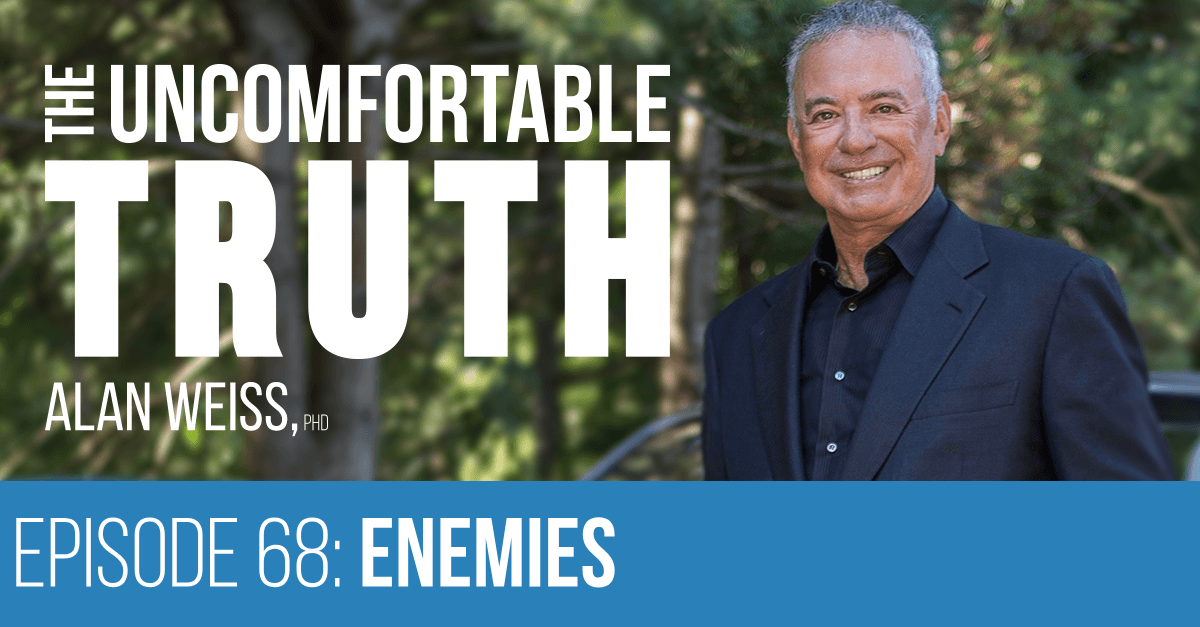 Why do you see enemies all around us, and why do we think we're on some exalted height?  We can disagree without hating each other.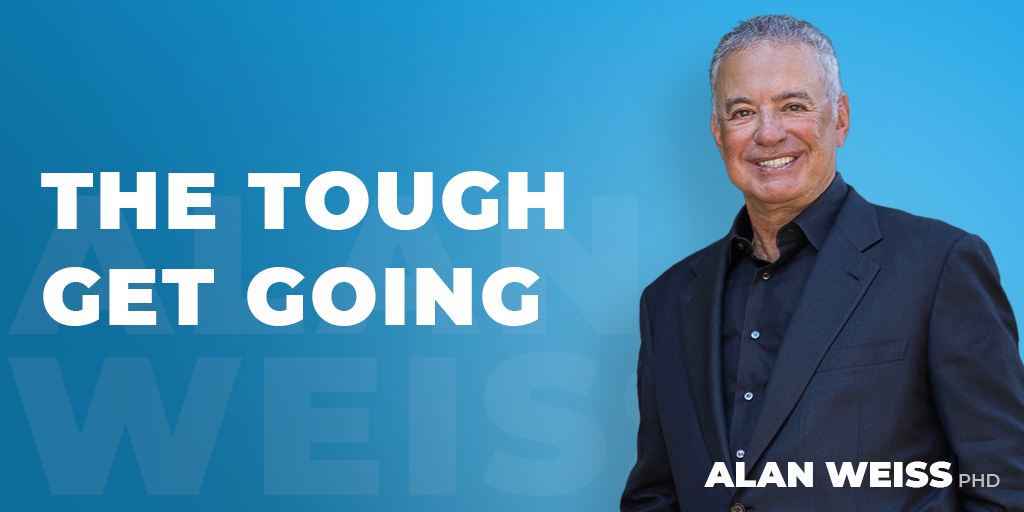 It's easier to do the right thing in good times. It's far harder in tough times. It's the people who stand tall in the tough times I admire the most, not those who surf the good times.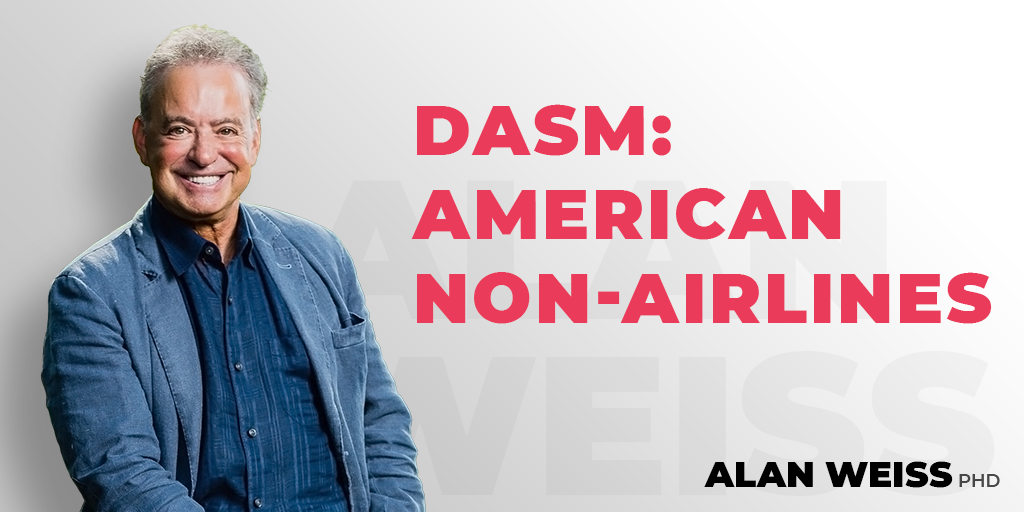 American cancelled my flight to Miami today, offered no alternative. So I'm flying to West Palm tomorrow on Jet Blue. I'm a 2-million miler on American, a first class passenger, and platinum something, and this is how they treat me!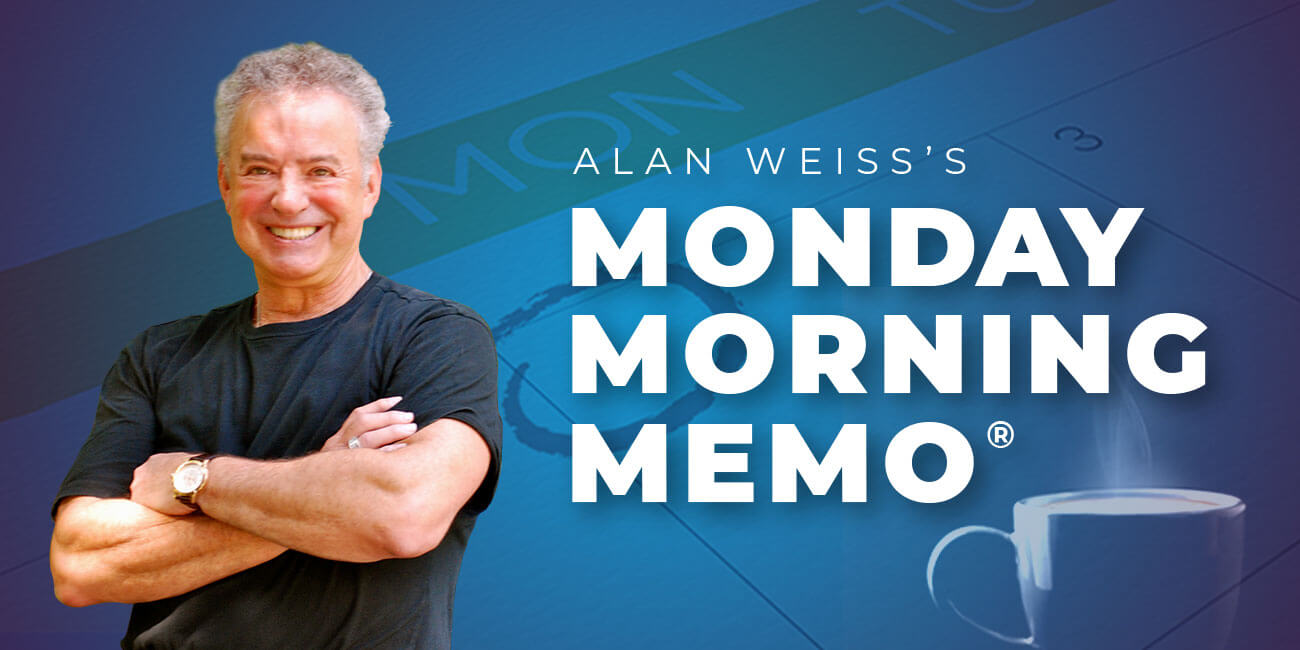 Why are we here? Are we here to play games, to engage in tribal warfare, to cheat each other, to argue about immigration, to call others names who don't conform to our views on climate, to label people as "red"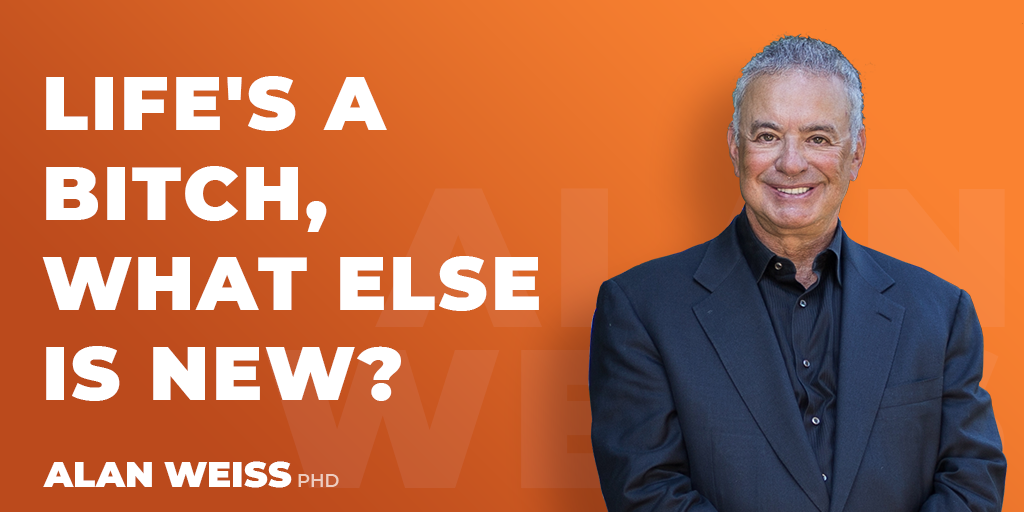 We have a lot of people whining this morning over bad calls and unfair losses in the football playoff games. That whining will get them exactly nothing. Life includes bad calls, poor treatment, unfair responses, and rotten luck. The people who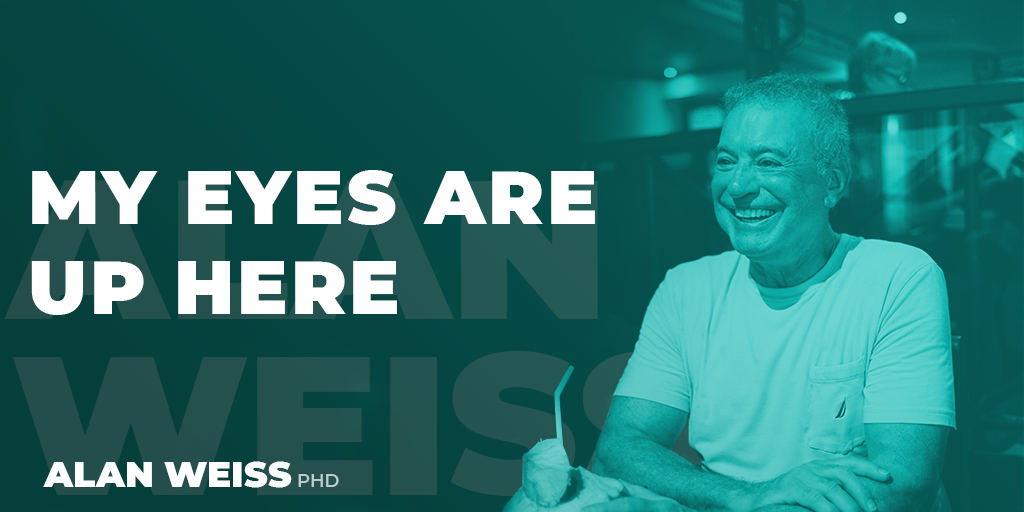 Someone was the honoree at an awards dinner and asked me how to promote their business during the acceptance speech. I replied that it was inappropriate, and just to thank people for the honor. Today, on Linkedin, there was a video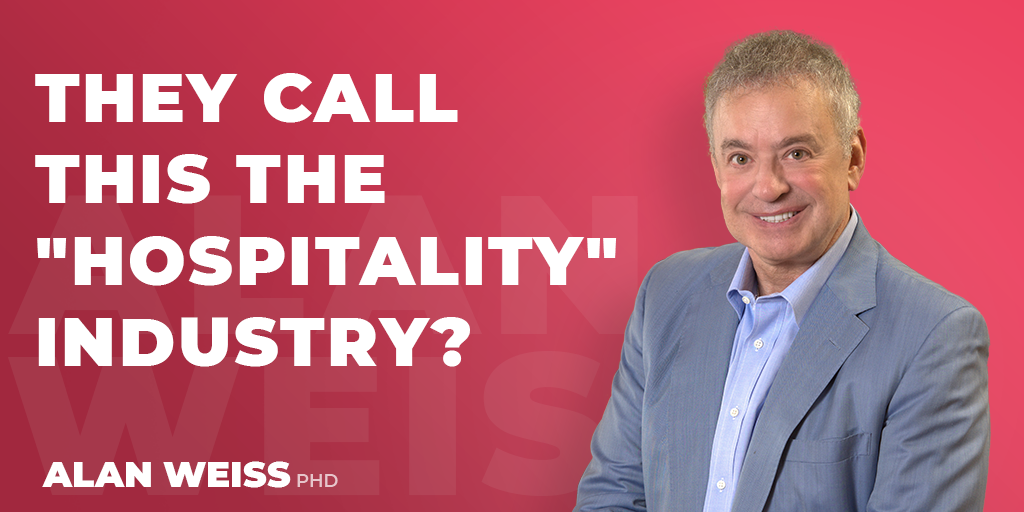 I've done business with the Mandarin Oriental in San Francisco for years. I called last week to set up a March workshop and learned it had become a Loews. The sales director told me that they required a guarantee of