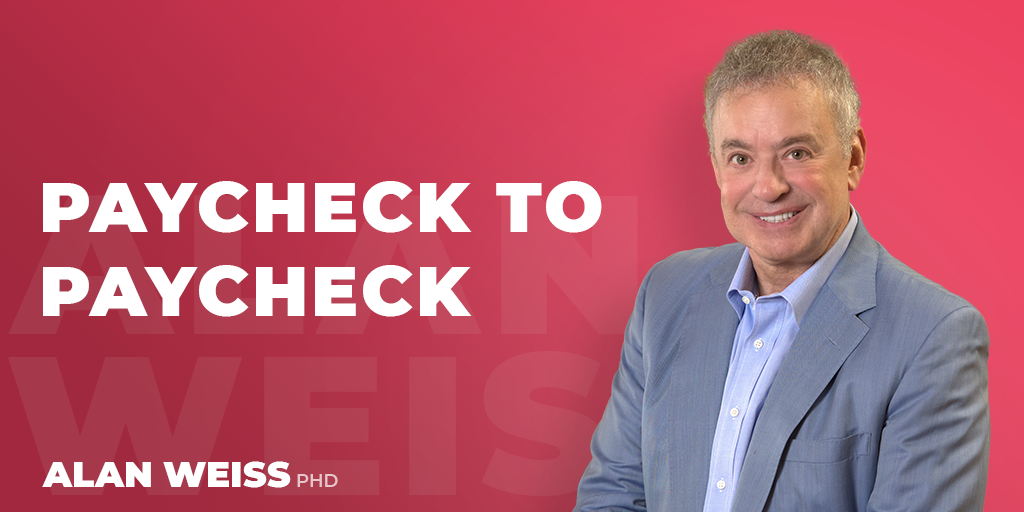 Paycheck to Paycheck
Has anyone noticed that one of the revelations of the government shutdown is the number of workers who don't have reserves or savings to fund themselves through a couple of missed paychecks? And presumably, at least some of them have a spouse or partner who continues to earn money.
What does it mean when so many workers don't have any liquid savings and are living from paycheck to paycheck to pay their bills? Are they all living over their heads? Is the government pay that low?
This revelation is truly frightening.