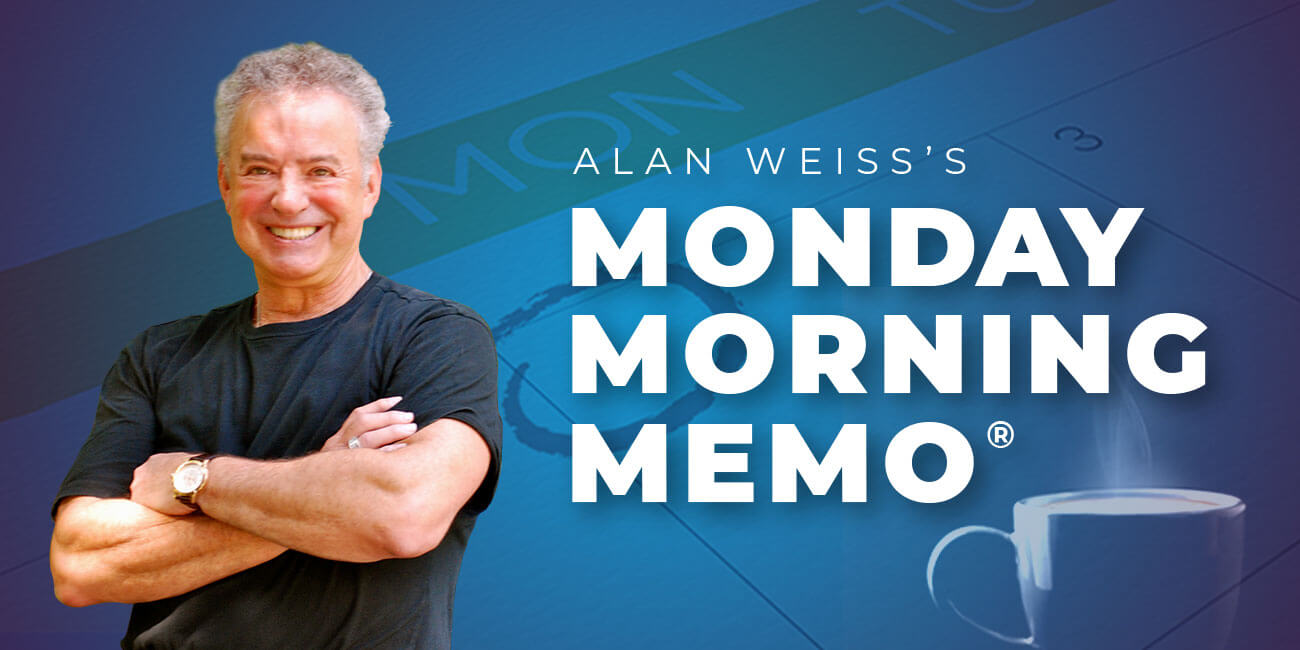 Alan Weiss's Monday Morning Memo® – 02/17/2020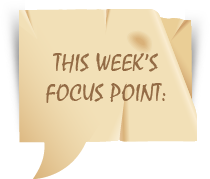 An asteroid about three times the size of the Empire State Building shot by the Earth last week, "only" three million miles away. In terms of space, that's a "near miss." Oh, yeah, it was travelling 30,000 miles per hour, which is faster than even I drive.
It might have been an "extinction event" had it decided to drop in. We know very little about our chances of survival in a universe we generally fool ourselves about understanding. I'm fond of pointing out that we're living on a huge rock traveling at 80,000 miles an hour around an exploding star.
Please don't tell me you don't have faith.
I learned long ago to live while I'm here, in the moment, not for some future that may or may not eventuate here. I've watched too many people hoard money and deny themselves, only to lose it in a scam, or for a health crisis, or through poor choices.
A guy with the hugest scarcity mindset I've ever encountered told me once that coach and first class arrived at the same time at the destination. No they don't. Not actually (since I'm at the hotel two hours before you are) and not spiritually (since I arrive uncrumpled and refreshed). Facts, truths, beliefs, opinions are far too miscible.
The dinosaurs never saw that meteor coming, and they were at the top of the food chain, the T-Rex, the mightiest creature on Earth. If the space junk hadn't hit the Yucatán, we'd all be reptiles today. We saw this asteroid coming fairly late, and were as powerless to influence its path as were the dinosaurs of the Cretaceous Period.
Have a great day today. There's absolutely no reason not to. Who knows what happens tomorrow?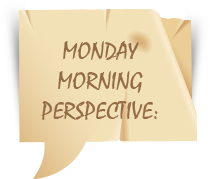 There's a world of difference between facts and truth. Facts can obscure the truth.—Maya Angelou
Role Play Boot Camp: A small group will meet in an intense day to practice with me, and with each other, the most difficult conversations they encounter or anticipate. You'll emerge from this prepared to handle any buying situation, request for referrals, fee conversation, and so forth, whether in person or remote. Limited seating. Contact me at alan@summitconsulting.com. Fee: $2,500. Date: April 23, Los Angeles. (If you attend the Getting Started session below on April 22, this fee is reduced to $2,000.)
Sentient Strategy: Learn how to market and implement a novel approach to strategy for all kinds of organizations with a minimum fee to you of $50,000 and more in my 1.5-day intensive experience. Subscribe here. Next sessions in New York City March 4-5 and LA on April 20-21.
Getting Started in Consulting and Re-energizing Your Practice: Sold out in Boston, approaching 100 people in LA, grab your seat quickly, spend six hours with me at a ridiculously low fee and gain a 1,000:1 return. Subscribe here. And I'm buying lunch!
Creating Dynamic Communities: Learn how to quickly create evangelistic communities with your clients, prospects, and others which will generate revenue continually and make you a global influencer. Subscribe here. Next week in Miami, I have 2 seats available.
Million Dollar Consulting® Convention in Sydney: Join me for the first such event ever held outside of the US. We have 84 people registered, we can only accommodate 100, and there is a special discount for people from Australia and New Zealand. I'll also be donating 5% of gross revenues to wildlife support groups in Australia. Subscribe here. Australia is in dire need of restoring tourism and investment, join me and extend your stay.