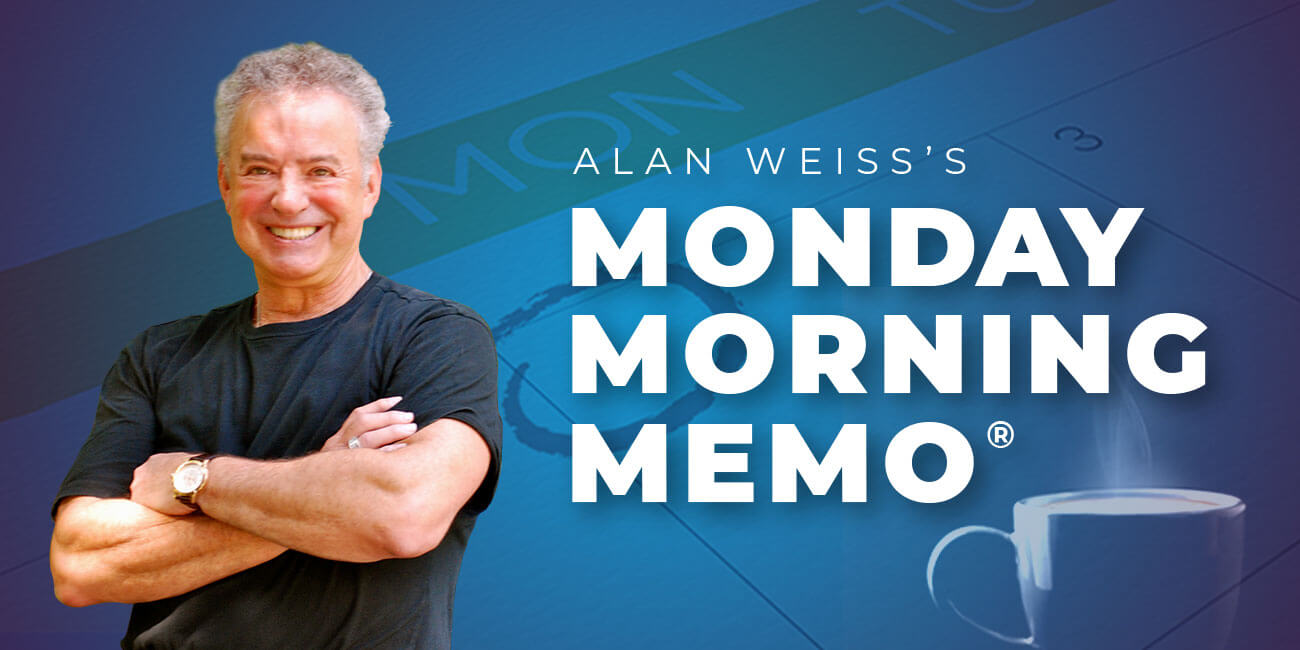 Alan Weiss's Monday Morning Memo® – 02/18/19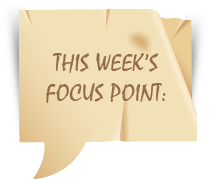 About 5,000 years ago: According to various sources, about a fifth of the Earth, excluding the poles, had been transformed somehow by humans. This degree of land use would have been sufficient to warm the local climate. Animals that lived among prehistoric peoples included the mammoth, giant ground sloth, cave hyena, smilodon, and dire wolf. The climate was generally warmer than today. Human hunting and farming began having a massive effect on the natural world, with co-habiting species dropping off tremendously.
I mention this because the world's oldest tree is a bristlecone pine named "Methuselah" in California's White Mountains, and it's estimated to be….5,000 years old. Its location is kept secret by the Forest Service for its own protection.
I don't know about you, but this certainly prevents me from feeling like any "master of the universe."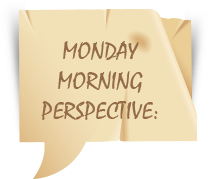 Humility is not thinking less of yourself, it's thinking of yourself less.
—Rick Warren
Workshop Workshop
Learn how to create, organize, deliver, and support a workshop with minimal labor and time. A lot of people attend my sessions twice, the second time to watch how I do it. This is the first reprise of a session I did five years ago. You'll emerge with a template to create and deliver workshops effortlessly and rapidly for any client or for public sessions.
http://alanweiss.com/growth-experiences/workshop-workshop
Six Figures to Seven (627)
A unique offering formerly presented in Las Vegas, London, and Sydney. This one is in New York solely for those making six figures who want to improve their top lines dramatically. Two intensive days with a huge return on the investment.
https://alanweiss.com/growth-experiences/six-figures-to-seven
Fifth Annual Million Dollar Consulting® Convention—2019
Almost 60% of our 2018 attendees immediately signed up for next year in Washington, DC during cherry blossom season. You can save $1,000 by registering in the next month. We already have an Emmy-winning anchor woman and Hall of Fame speaker; the global leader and author on sales strategy; two marketing and strategy experts from Europe; and someone who will demonstrate how you can instantly create super media promotion, among others in our lineup.