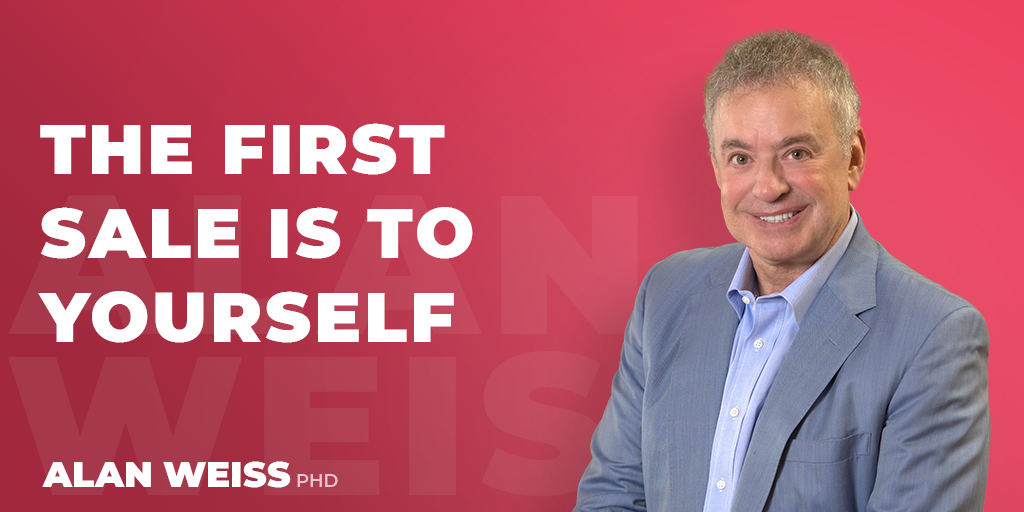 The First Sale Is to Yourself
The first step in discipline is telling yourself you can do something and then creating whatever you need to get that done. Procrastination is basically rooted in fear, the fear that finishing something and being judged and critiqued is far worse than being blamed for not moving fast enough.
No one is shooting at you. Face the fear and move. The roadside is strewn with procrastinators whom life has passed by.