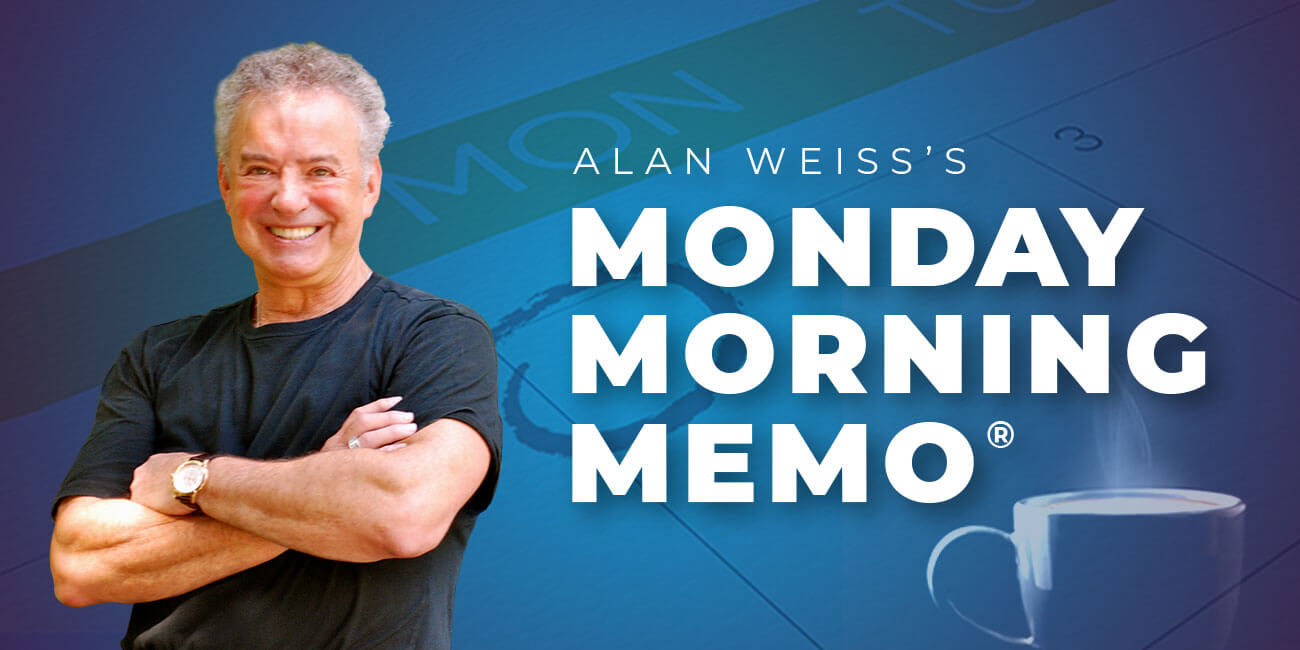 Alan Weiss's Monday Morning Memo® – 02/28/2022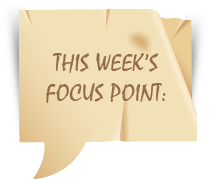 I've been watching a group of crows drive away three visiting hawks because the predators were close to the crows' nests in the trees in our back yard. It was like watching nimble fighter jets attack heavy bombers. The hawks clearly felt it wasn't worth it and moved on. The crows were fighting for their "homes."
Of course, I thought of the crows as Ukraine.
A bully is someone who seeks to harm and/or intimidate those believed to be vulnerable to such attack.
Bullies are typically very insecure, feel inferior, and seek to bring others down to their own level of perceived poor performance. Putin is a bully who happens to have tanks and missiles. The experts rationalize his wanting to "protect his borders" and that NATO is reaching far too close. His government has "warned" Finland and Sweden, two other independent countries, not to join NATO or there could be "military consequences."
In other words, it's our fault that a tyrant is threatened by free countries on his borders.
The way you end bullying is by standing up to it. Bullies are enabled when they get their way but don't have the courage to overcome determined resistance because bullies are essentially cowards, using bluster to overcome their own feelings of inadequacy.
I will remind you here that Ukraine, though not a NATO member, was persuaded to surrender all of its nuclear arms (third largest in the world at the time) in 1994 in return for a guarantee that Russia, the US and the UK would protect it from invasion.
Let this be an encomium to their courage. They're putting up a hell of a fight against the bully, but they'd be better off with the crows than the empty promises.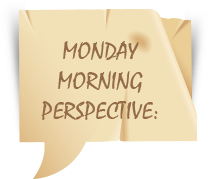 Courage is fire, and bullying is smoke. —Benjamin Disraeli
I realized that bullying never has to do with you. It's the bully who's insecure. —Shay Mitchell
Return to Australia: I'll be making my 19th trip in October, this time to Brisbane, to present a week of unique offerings from passive income and global "reach" to a new strategy approach. Join me and your peers for my latest value to grow your business and decrease your labor facing our "new realities." Discounts for first registrants. I have limited seating capacity: https://alanweiss.com/growth-experiences/australia2022/
Million Dollar Consulting® for the World: I've provided 14 modules with videos from me, from your colleagues globally, slides, and text. They include everything from launch to self-esteem, proposals to fees, closing business to creating a brand. No upsells! It's only $115. What do you think about a 10,000:1 ROI? milliondollarconsultingcourse.com We have over 500 people from 43 countries.
The Role Play Workshop: Join me in Dallas on April 29 in an intimate setting for a day of role play where we exchange roles and practice from "both sides." We'll deal with sales meetings, referral requests, networking discussions, expansion business, advisory offers, overdue payments, rejecting scope creep, and whatever else is on your mind. We'll also be adjusting language to reflect today's new realities in terms of technology, remote meetings, social mores, economics, strategy, and much more. For example, do you realize there's a vast difference between "budget" (always strained) and "money" (always available)? alanweiss.com/growth-experiences/role-play-workshop/
Beyond Thought Leadership: Six "stars" from my community from five countries will be interviewed by me in this live, 2.5 day experience. I'll be introducing new IP, case studies, and role-plays. And the final interview will be with me. This is one-time only, it was difficult to organize. Limited participation, in Miami in November, register now, no one else can offer this experience for your growth.alanweiss.com/growth-experiences/beyond-thought-leadership/
Ferocious Time Management: I'm tired of wasting my time hearing people tell me they have no time!! In a rare appearance in San Diego, I'm going to help you ruthlessly organize yourself so that you have time to close business, deliver a remote speech, create a book outline, and learn to tame wild beasts before lunch. Seriously, time is "elastic," and you can stretch it to accommodate what you need to accomplish. Moreover, most people work too hard to achieve too little. Discretionary time is wealth, not money, but we're prone to work so hard chasing money that we erode our wealth. Create greater output in a 20-hour week! alanweiss.com/growth-experiences/ferocious-time-management/
By Invitation Only: This year I'm accepting six people for a 2.5-day meeting, June 14-16 in the Caribbean, and 12 people for a 2.5-day meeting September 6-8 at a resort of the group's choosing. I have two seats open in June and eight in September. We stay at great resorts, work for a half-day on personal and business issues with peers, and socialize with great meals and wonderful surroundings. Spouses and partners are welcome but not mandatory! Write me to apply and/or visit here: alanweiss.com/growth-experiences/developmental-experiences/invitation-only/