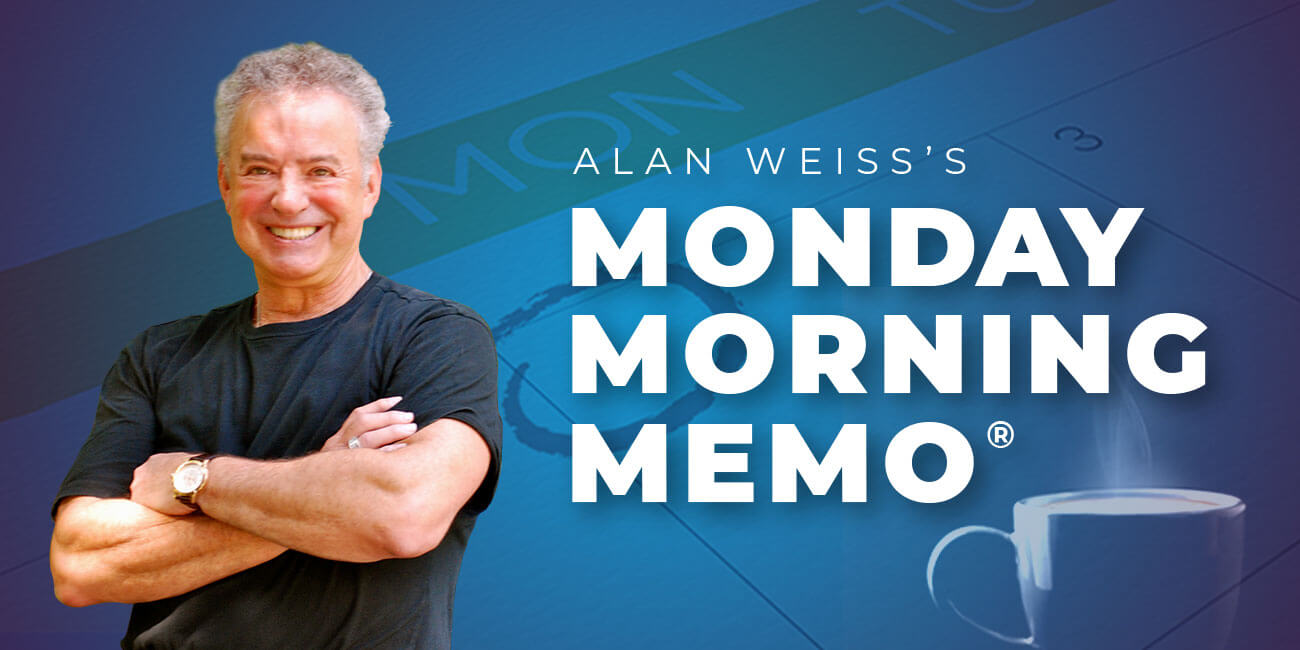 Alan Weiss's Monday Morning Memo® – 03/04/19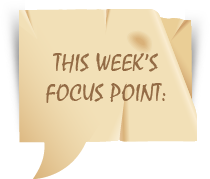 I'm writing this on March 3 (yesterday as you read this), my 73rd birthday.
I've led a life that I would never have imagined, never studied for, never majored in. What I have focused on is experimentation, innovation, education, and fearlessness. The last isn't in the sense of my father, who jumped into the jungles facing enemy guns in World War II, but rather the knowledge that failure is never fatal if you don't allow it to be and success is transitory—you have to continue climbing. I've never heard of anyone who merely enjoys hanging on the side of a mountain.
Thank God, I'm in fine health. I have a great family, a 50+-year marriage, two kids, and two grandchildren, dogs, nice cars, and a lot of hobbies. I've visited over 60 countries.
I'm about to go for a 7-pound lobster in Newport, my wife's birthday present (along with some very high-end cigars). My wife's birthday card:
COVER: 1. Lots of money. 2. Cool cars. 3. Touch a boob.
INSIDE: Your wish list really hasn't changed since you were 12.
That's probably true, but consistency is one of my strong suits. I'm among the eldest of the Baby Boomers and the government is forcing me to accept social security and withdraw from my retirement accounts. I work out three times a week. I drink good vodka and fine wine.
Forgive my introspection this morning, but this is an existential moment. Because I realize, and perhaps you do as well, I embody the American Dream. Thank you for your attention today, and every Monday morning.
To quote Sinatra: May you all live to be 150, and may the last voice you hear be mine!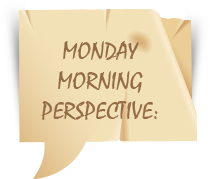 Age is just a number. Life and aging are the greatest gifts that we could possibly ever have. —Cicely Tyson
Men don't stop playing games because they grow old, they grow old because they stop playing games. —George Bernard Shaw
Million Dollar Consulting® Convention 2019: Join me in April for this unique assembly of consultants, coaches, trainers, facilitators, and others from over a dozen countries, with speakers from five countries. This is our fifth year and only a few seats remain.
Thought Leadership 2019: We'll be in Palm Beach for our ninth exploration of how to dominate your market and become an icon. I'll have another nationally known expert with us for intimate discussions and dinner.
Master Class: I have one seat left in the 12-person, intimate experience on the beach in Newport in June at Castle Hill Inn. We'll discuss, practice, and apply the best techniques in the world to attract, develop, and delight clients in both the corporate and consumer worlds.